Overview
Geocycle US is a part of the global Geocycle network. We partner with industries, service companies and municipalities to help them achieve their environmental commitments, by providing waste management solutions that are practical, economical and sustainable. We collaborate closely to understand the specific requirements and to design tailored solutions. We serve more than 10,000 customers around the world, including Fortune 500 companies.
We share a commitment to a zero-waste future with our customers:
We work towards a regenerative economy and zerowaste society by minimizing and repurposing waste. Last year, we reduced the amount of waste going to U.S. landfills by approximately 1.7 million tons.
We work together with customers and partners to find the most sustainable solutions for waste. We employ the technology of co-processing which offers an environmentally friendly solution for handling waste, by conserving scarce resources and reducing emissions from waste while leaving zero residue. Coprocessing achieves a demonstrably superior environmental performance compared to landfilling or incineration.
By 2030, we aspire to provide sustainable solutions for more than five million tons of waste in our North American operations each year.
We offer responsible, zero-landfill solutions on an unparalleled operational scale.
We operate 21 pre-processing and co-processing facilities, including the sites of our affiliate Systech Environmental Corporation (https://www.go2systech.com)
Our Expertise
We have the technical expertise and state-of-the-art processes and facilities to offer complex services from assessment through transport to final treatment of waste.
We are experts in the latest regulatory requirements, and strictly and uniformly abide by all applicable regulations.
Pre-processing of waste is a vital preparatory step, requiring considerable expertise and investment. We have the facilities, trained employees and technical expertise to pre-process waste, whether through shredding, separating, homogenizing or drying of waste materials.
Rigorous employee training ensures that our safety control and quality remain optimal.
As a member of Holcim, the leading manufacturer of cement in the U.S., Geocycle is uniquely positioned to offer state-of-the-art, sustainable manufacturing systems. For more than 30 years, co-processing has been an efficient, safe and environmentally friendly way to fuel cement kilns.
Co-processing achieves a superior environmental performance compared to competing alternatives, which is demonstrated by life-cycle assessment studies. It significantly reduces greenhouse gas emissions and leaves no residue. It guarantees the complete destruction of all organic waste material due to the cement kiln's high operating temperature.
Geocycle follows the principles of the waste management hierarchy outlined the UNEP (United Nations Environment Programme) Basel Convention. We treat the waste where co-processing is the environmentally and economically preferred waste treatment method.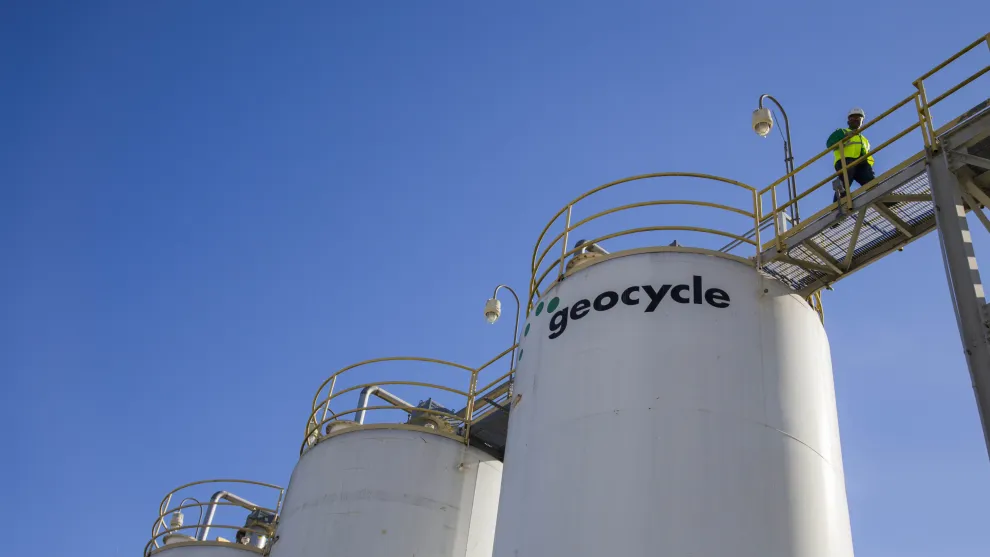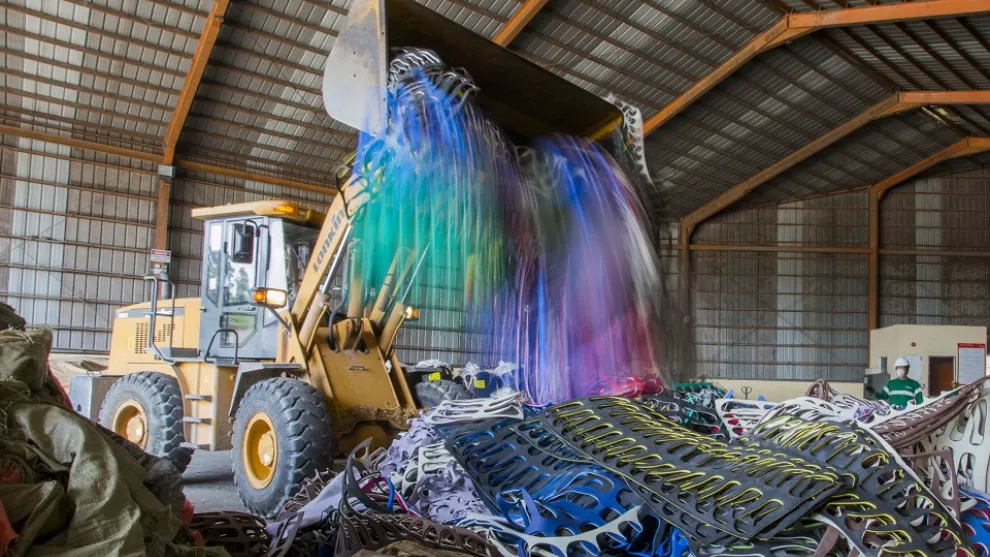 Our Services & Waste Streams Managed
Geocycle USA Geocycle US accepts a variety of waste products for pre-processing and co-processing.
Non-hazardous Waste: Geocycle uses the environmentally friendly method of pre-processing and co-processing to transform a customer's non-hazardous waste. We manage a wide variety of non-hazardous wastes including, but not limited to, biomass, packaging waste, tires, carpet and textiles, non-recyclable plastic, used oil and non-hazardous liquids, construction and demolition materials, out-of-spec and recalled consumer goods, roofing shingles, etc.
Hazardous Waste: Geocycle also offers sustainable solutions for managing hazardous waste. We work closely with our customers to understand their specific waste challenges and priorities, and develop solutions that best address their needs and add value to their business. The hazardous wastes we manage include inks, mineral spirits, petroleum distillates and hydrocarbons, paints, solvents and chemical by-products, pharmaceutical by-products, refinery and petrochemical by-products, tank bottoms sludge and many others.
Other waste: Many waste streams contain resource value in the form of materials such as silica, alumina, iron and calcium. Geocycle recaptures and repurposes the resource value of many wastes through co-processing in cement kilns, including abrasives, baghouse dust, bauxite, bottom ash and fly ash, catalysts, ceramics, clay filters and sludges, FCC/spent catalyst, filter cakes, foundry sand and blast grit.
Our range of services includes:
On-site management
Logistics coordination
Waste management from pre-processing through final co-processing
Additional services, such as truck agitation and cleaning, rail agitation and cleaning and heel reduction/removal
Regulatory compliance expertise
Certification and documentation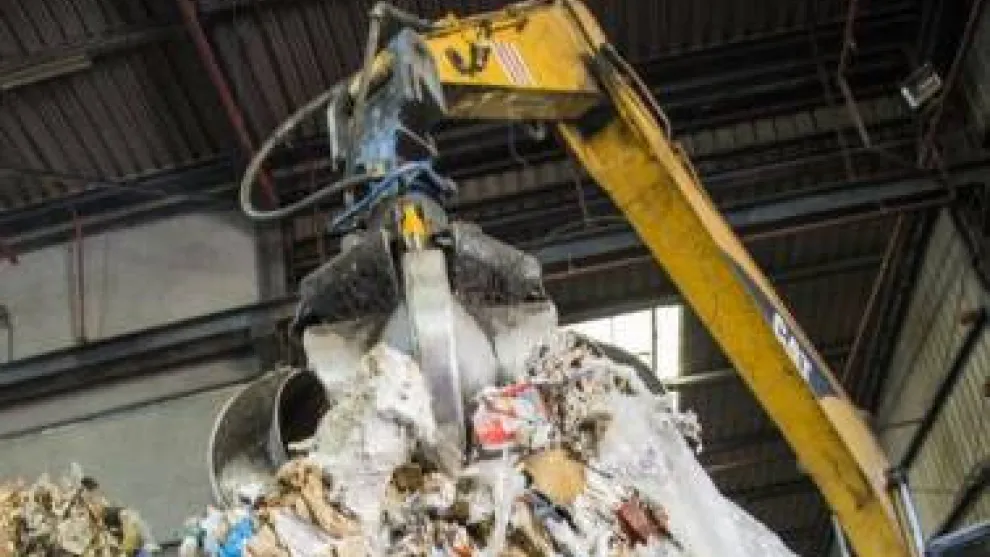 Coal Combustion Products
Geocycle – Delivering World-Class Sustainable Solutions to Coal-Fired Power Plants.
Geocycle is one of the largest industrial waste management solutions providers in the world, and is a collaborating subsidiary of Holcim, the largest building materials company in the world.
Through the combined technical and operational waste management expertise of Geocycle, and the extensive distribution network, national salesforce, and cement plant raw material options of Holcim in the United States, our highly collaborative venture offers unprecedented solutions for maximizing the beneficial use of Coal Combustion Products (CCPs), while maximizing economic and environmental benefits to the generator. (https://www.holcim.us/)
CCPs Managed & Profitably Marketed: fly ash, bottom ash, synthetic gypsum, ponded ash, landfilled ash, slag, and more. The Geocycle team is a leading marketer of CCPs in North America. We have decades of experience profitably marketing fly ash; and being the largest cement producer in North America, we are also the prominent consumer of bottom ash and synthetic gypsum.
Excavation of a Bottom Ash pond, utilizing the CCP as an alternative raw material (ARM) for Portland cement production.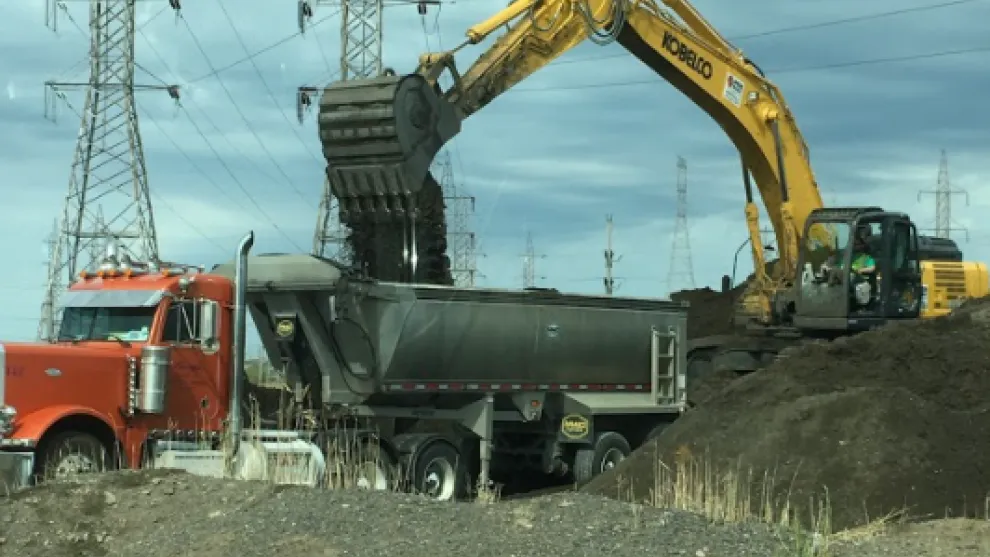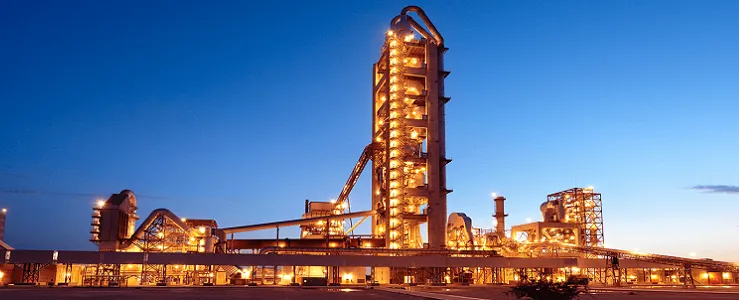 As the market leader in cementitious product sales, your residual products become part of sustainable construction that makes communities better – whether in our homes, commercial and industrial projects, roads, bridges, stadiums and more. Now that's beneficial use.
Geocycle Beneficiation Technology
We understand the market and legislative trends impacting the rapid decline of freshly produced CCPs; as well as the growing environmental concerns and economic opportunities associated with existing CCR sites – Landfills & Surface Impoundments. Geocycle has the solution – patented CBO (Carbon Burnout) technology for fly ash beneficiation.
Holcim's US Cement Plant & Distribution Terminal Network
13 Cement Plants – Internally controlled beneficial CCP use options for Alternative Raw Material consumption.
104 Cement, Slag & Fly Ash Terminals Extensive distribution and storage network flexibility, via truck, rail & barge.
121 Ready Mix Concrete Operations – Leveraging the purchasing requirements of our vertically integrated concrete operations, in addition to our industry leading market share of all cementitious consumers.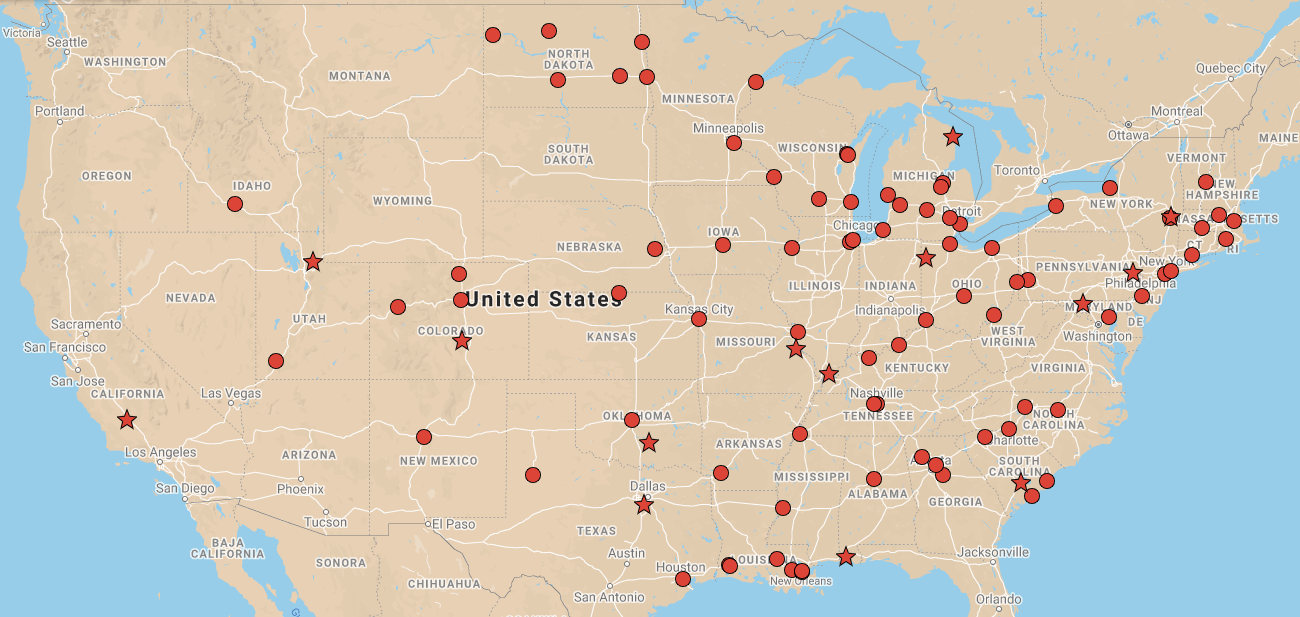 US Sales and Technical Support Team
The US sales team comprises more than 60 cementitious sales professionals and 15 technical service engineers, selling fly ash into diverse markets, including: ready mix concrete, oil & gas, soil stabilization, environmental stabilization, flowable fill, mine stabilization, asphalt, cement raw feed, and more.
Along with our field sales and technical service engineers, our state-of-the-art laboratories are staffed with multidisciplinary teams of engineers, chemists, and material scientists. Based on their analysis of your waste streams, we can advise you on the suitability of your byproducts for various end uses and, if needed, apply correctives to maximize beneficial use. As veterans and leaders in profitably marketing CCPs, we understand the importance of fully understanding the suitable markets for these unique products; as well as the non-negotiable importance of adhering to all local, state and federal environmental regulations.
Considerations for Selecting a CCP Management Partner:
Environmental Commitment to Sustainability
Our overarching objective is to become a leader in sustainable construction, and we are already on the way. In 2020, we committed ourselves to a Net Zero Pledge, launched ECOPact low-carbon concrete, reintroduced our environmentally friendly Envirocore brand of blended cements, and rolled out our EcoLabel that will be applied on our packaged products footprint as a visual indication of our low carbon products.
Net Zero Pledge: our parent company, Holcim is reinventing how the world builds to make it work for people and the planet. On our way to becoming a net zero company, we are accelerating green construction by joining the net zero pledge with science-based targets. Walking the talk on our commitment, we are:
Setting ourselves ambitious 2030 climate targets that are validated by the Science-Based Targets initiative
Accelerating our reduction in CO2 intensity to exceed 20% (compared to our 2018 baseline)
Partnering with SBTi looking beyond 2030, to support the development of the first climate targets for a 1.5°C future in the cement sector
Health & Safety
At Geocycle, our overarching value is health and safety. It is embedded in everything we do. We are committed to ensuring that the health and safety of our employees, contractors and members of the public are not put at risk by our operations.
CCP Experience & Marketing Capability
Geocycle has decades of experience (since 1946) in the management and marketing of CCPs. Onsite, we manage your CCP responsibilities, facilitate product transportation and logistics, and offer technical services and environmental consulting. Offsite, we monetize your ash and find beneficial uses for other residual products.
Geocycle/Holcim is an industry leader and marketer of CCPs in North America; having the largest sales and technical support staff, and a pervasive network of distribution terminals and cement plants.
As a vertically integrated cement and ready mix concrete producer and marketer, Geocycle/Holcim is uniquely positioned to ensure long-term beneficial utilization of, and maximum financial return for, your Coal Combustion Products and Residuals.
Financial Strength
For Geocycle, being the leader of industrial waste management solutions and the building materials industry means having the resources necessary to pursue the best return on capital for our shareholders and investors. Thanks to our market-leading size, we are well positioned to generate significant synergies and implement a large-scale innovation strategy, which translates into a strong dynamic of growth at low cost. Explore Holcim's key financial information, latest results and documents. (link to https://www.holcim.us/investor-relations)
For more information, contact:
Matt Brownlee,
Director of Power Plant Services
Geocycle LLC
2175 Gardner Blvd
Holly Hill, SC 29059
Phone : 843-701-6289
Fax : 803.496.7448
Email: Matt.Brownlee@geocycle.com
Contact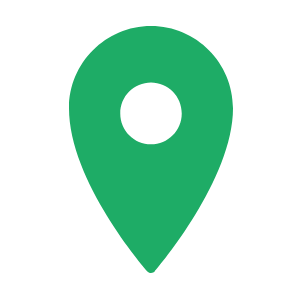 Geocycle LLC and Systech
Environmental Corporation 6
211 Ann Arbor Road,
Dundee, MI 48131 USA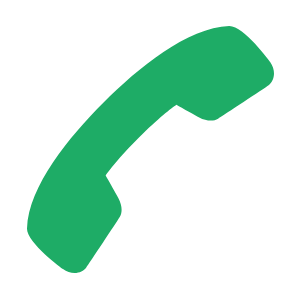 866.302.4456