Novel waste management solutions that ensure efficient use of the value inherent in waste are the need of the hour. Providing waste management solutions in a future oriented way requires disruptive thinking, active engagement and collaboration. Geocycle rethinks waste challenges to provide innovative ways to manage it. Our aim is to promote the transition towards a more extensive circular economy and create a zero waste future.

We are a leading provider of industrial, agricultural and municipal waste management services worldwide. We provide customized, future oriented waste management solutions by leveraging our technological expertise, highly skilled employees, standardized systems and processes. We apply the proven technology of 'co-processing' and utilize existing facilities in the cement industry to resolve waste challenges sustainably. This enables us to recover energy and recycle minerals from waste, leaving no residue.
A peek into what Geocycle does
Stakeholders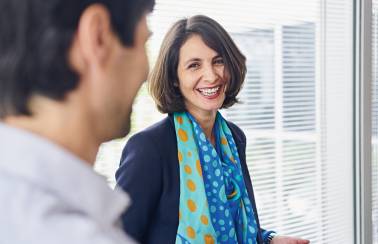 Geocycle's stakeholders across the board value our partnership for a cleaner planet and share our aspiration for a zero waste future.