Geocycle Philippines co-processes 20,000 tons of contaminated soil in 2018
Leaving zero residues in former petroleum and chemical depot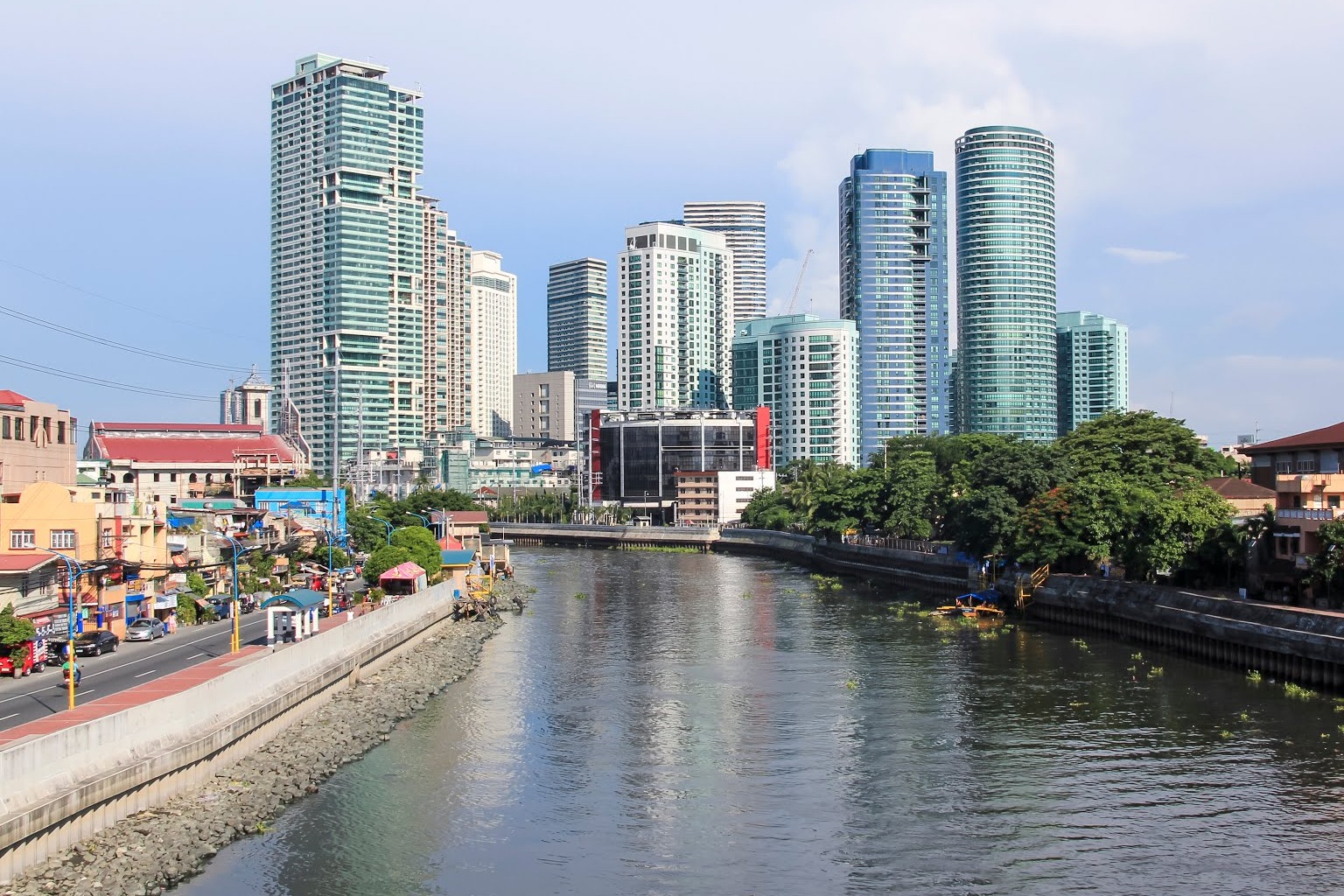 The Pasic river cuts through the sprawling capital Manita.
In November 2014 the Philippine Supreme Court ordered all petroleum depots in the Pandacan district to vacate the area for public health and safety reasons. Situated right next to the Pasic river, which cuts through the country's sprawling capital Manila, Pandacan was home to depots of three major oil companies, some of which have been in operation since 1914. 
As the city plans to open up the land to commercial or residential developments, the court also ordered the remediation of the soil covering an area of 33 hectares which had been contaminated during storage or transportation. Pollutants included so-called Total Petroleum Hydrocarbons which can contaminate massive areas of soil and groundwater, causing serious damage to the environment and people.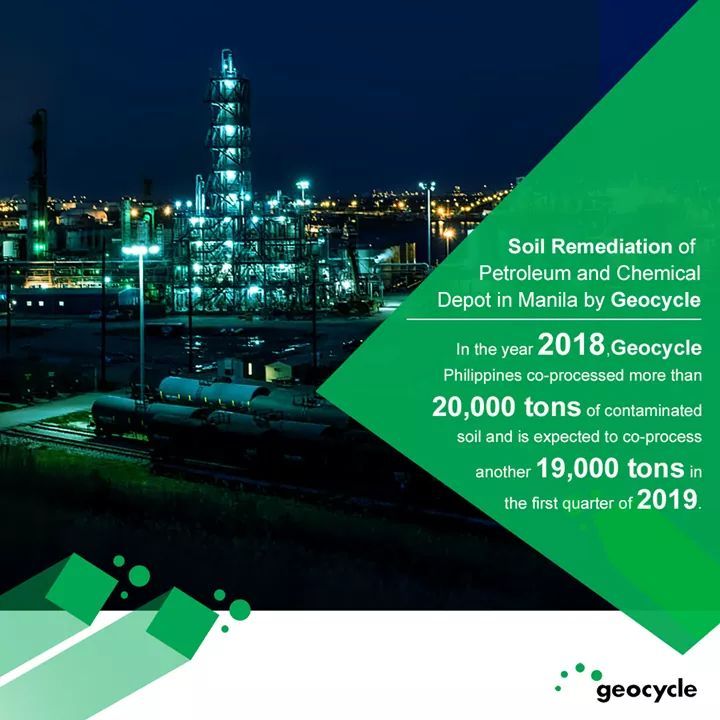 One of the three oil and gas companies was facing significant pressure from the local and national government as well as the residents near Pandacan to vacate the area and remediate the soil. The large volume of contaminated soil made the remediation project complex so three companies partnered to tackle the issue. The project is led by American consulting firm AECOM which performs the analysis of the waste and manages compliance and permits. Charifer Builders, a local partner is in charge of civil works and site management. Geocycle Philippines transports the waste from the site to the Bulacan cement plant for final treatment through pre- and co-processing.
The teams reviewed a number of soil remediation solutions but Geocycle won the bid for multiple reasons not only cost. "Geocycle's solution was considered the best option for this project as the treatment process completely destroys the contaminants, and leaves no residual liabilities at the project site," says Alfred A. Lalu, Technical Director, Environment of AECOM Philippines Consultants Corp.
Co-processing of the contaminated soil guarantees sustainable management of the waste, leaving behind zero residues. It provides a practical, cost-effective and environmentally preferred alternative to landfills. Due to the success of this project, the oil and gas company will now be able to meet the March 2019 deadline for the remediation of contaminated soil in compliance with government regulations. Lalu adds: "[Geocycle] also allowed us to undertake the project at a relatively quicker timeframe, and most importantly, it significantly reduced the level of health and safety risks that are associated with other remediation options that were considered."
In 2018, Geocycle Philippines co-processed more than 20,000 tons of contaminated soil and is expected to co-process nearly the same amount in the first quarter of 2019 alone. 
Lula closes stating: "We wish to replicate this service offering locally and to other countries where both Geocycle and AECOM are present so we can better serve our customers wherever they are located."