About us
Geocycle (Switzerland) offers innovative solutions for the simultaneous recycling and recovery of waste and industrial by-products. As part of the worldwide Holcim Group, we have been a reliable partner for waste management for over 30 years. Together with our partners, we develop sustainable solutions in the waste sector. We also maintain the highest safety standards in the recycling process.
Circular Economy
Geocycle (Switzerland) provides an environmentally sound solution to its customers for the treatment of their waste. Through co-processing emissions in the cement production process can be reduced and material cycles along the entire value chain can be closed. Waste from industry is recycled and used as thermal energy in the form of alternative fuels. As a result, fossil fuels such as coal can be replaced and CO2 emissions significantly reduced. The cement industry can also efficiently recycle mineral waste – for instance, contaminated soil from construction sites – and thus replace the natural raw materials limestone and marl. At the same time, this saves the already scarce landfill space in Switzerland.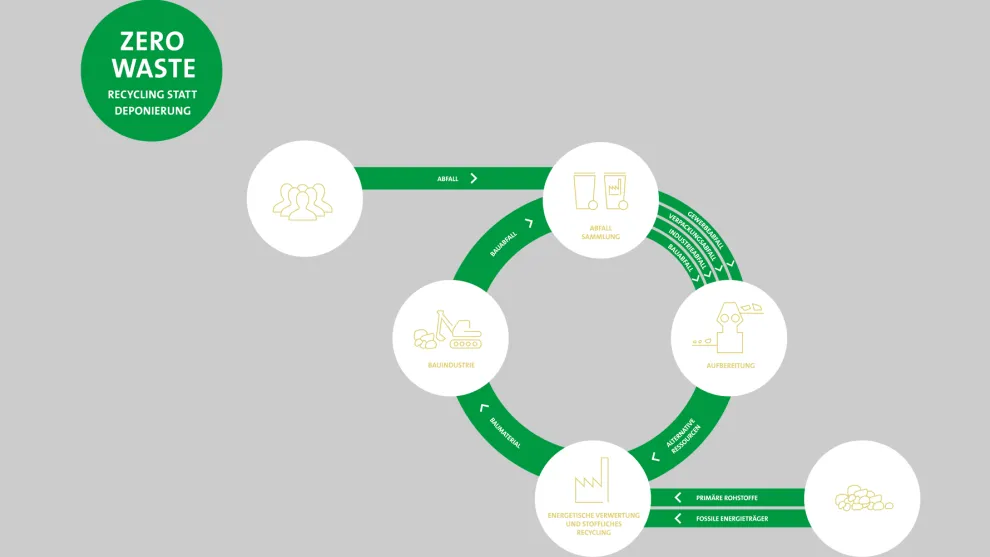 Mineral waste
Contaminated soil, overburden or excavated material, filter cake from concrete sludge, road cleaning sludges, soil washing sludges, construction and demolition waste, waste containing iron and aluminum.
Biomass
Dried sewage sludge, animal meal, waste wood, impregnated sawdust.
Liquid substances
Solvents, water based solvents, waste oils, emulsions.
Other solids
Rubber waste (e.g. used tires, conveyor belts), sorting residues containing plastics.
Contact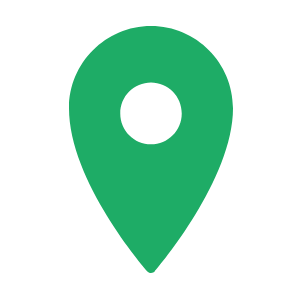 Geocycle (Schweiz)
Holcim (Schweiz) AG
Hagenholzstrasse 83
8050 Zurich
Schweiz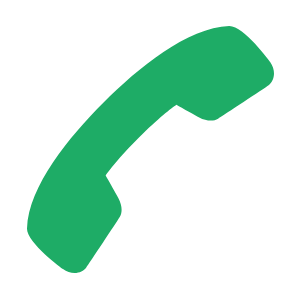 +41 (0) 58 850 6786