Overview
Geocycle (Germany) is a reliable partner in the field of innovative recycling and recovery solutions for different waste streams and industrial by-products.

Our business approach has a clear focus on markets, customers and the related waste management. We are part of the global Geocycle network of Holcim Ltd. and offer services to establish the circular economy.

With over 30 years of experience, strong partnerships and a solution-driven mindset, we develop sustainable and safe solutions for the waste and recycling industry.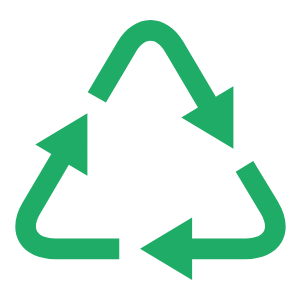 Sustainable waste management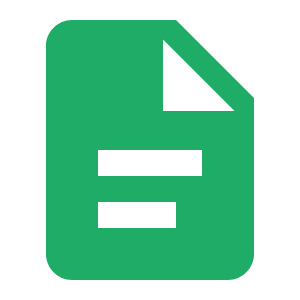 Documentation of the treatment and recycling process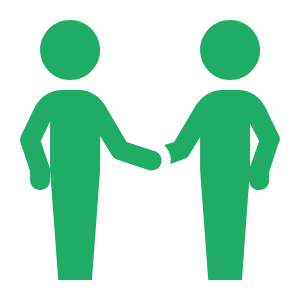 On-site consultation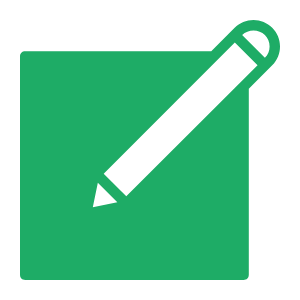 Support for import and export management, including documentation in accordance with regulations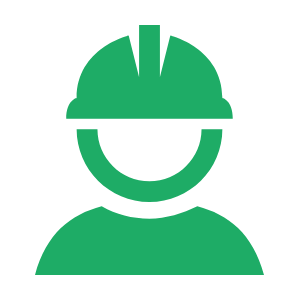 High standards in terms of health, safety and environmental protection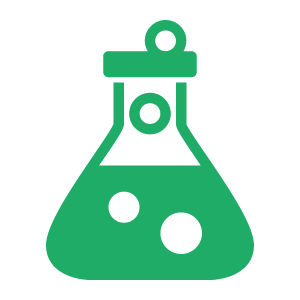 Evaluation, analysis and characterization of waste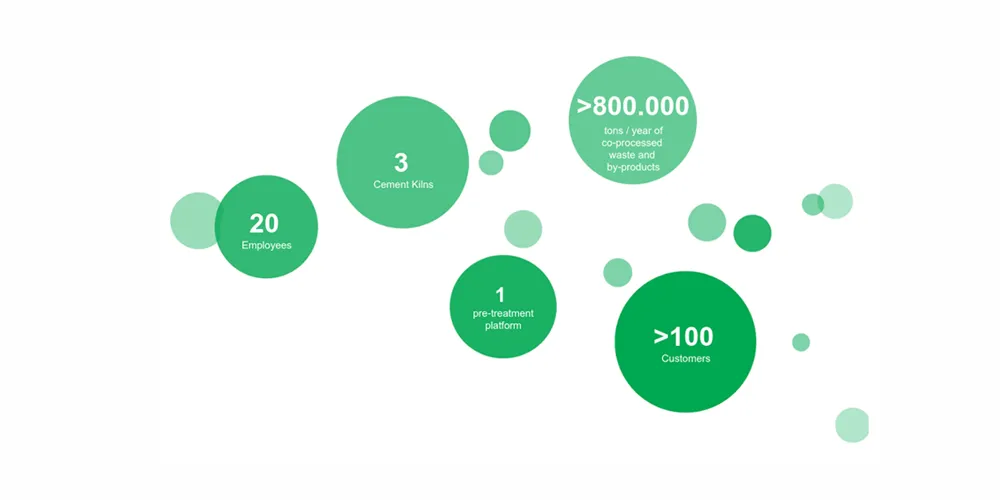 Circular Economy
At Geocycle we reduce emissions in the cement production process and close material cycles along the value chain.
This is possible through co-processing - the simultaneous recycling of minerals and energy recovery within one single industrial process. This replaces virgin raw materials and saves CO2.
Right at the heart of the most important building material for the worlds infrastructure, Geocycle provides a unique service and contributes towards the circular economy.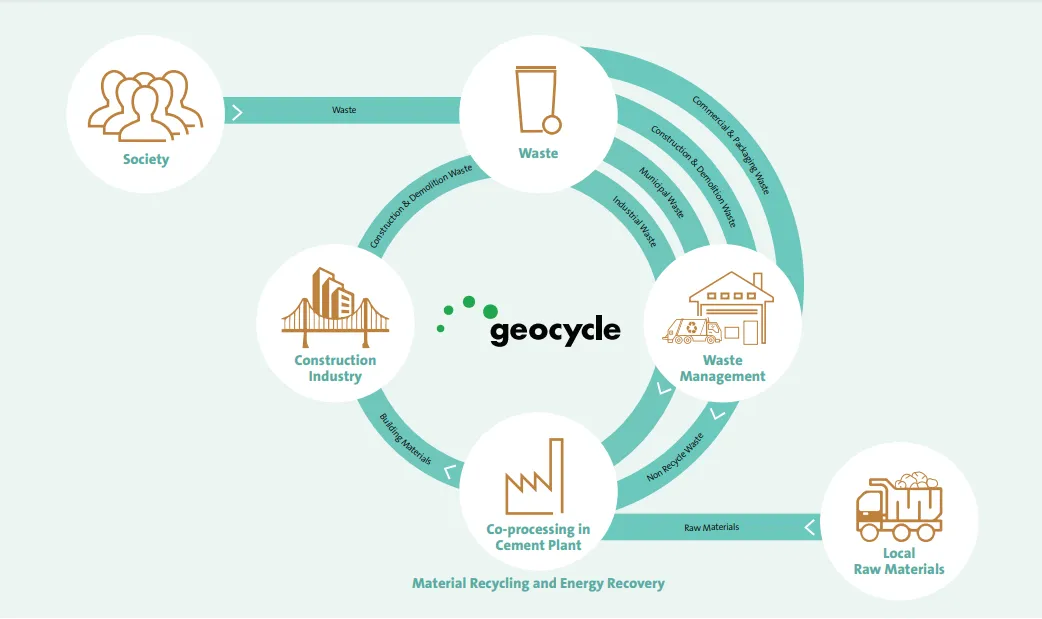 Solid Waste
Non-recyclable plastics, roofing felts, tires and others
Biomass
Dried sewage sludge, animal meal, waste wood, sawdust
Mineral waste
Construction and demolition waste, waste containing iron and aluminum
Liquids
Waste oils, emulsions, solvents
Different Wastes - Different Solutions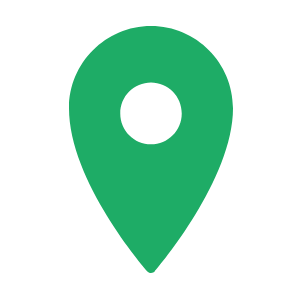 Geocycle Germany office
Geocycle (Deutschland) GmbH
Troplowitzstraße 5
22529 Hamburg
Germany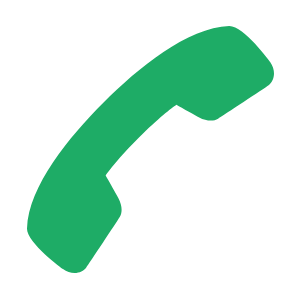 +49 40 36002 418