Geocycle's symbiotic solution for recycling and recovering oil waste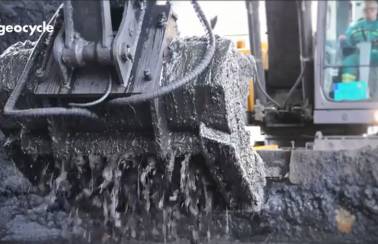 From contaminated lagoons…
Oil sludge is inevitable waste generated during the drilling process that's often left to stockpile until it forms large lagoons that can be up to 2 meters deep. This toxic waste may infiltrate into the groundwater and soil, causing widespread environmental contamination as well as human health hazards for local communities.
… to rehabilitated farmland and recycled materials! 
In response, our Geocycle teams have developed an innovative solution for depolluting these lagoons around the world so they can be rehabilitated and used for growing crops. First, the waste is extracted from the lagoons, transported and transformed into a homogenous mix. This composition is then co-processed in a Holcim cement plant, where its material component is recycled and its energy recovered in our kilns.

Our co-processing approach, when coupled with expert pretreatment, provides a practical, cost effective and environmentally preferred option to landfills and waste-to-energy incineration. Here are a few reasons why:
It ensures an optimal use of the waste thanks to this simultaneous recycling and recovery process and leaves no residual waste
It fully destroys the contaminants
It contributes to reduce global greenhouse gas emissions and to the transition towards a less fossil dependent industry
It's supervised by a reliable and transparent actor in waste management: Geocycle
Win-win: creating an industrial symbiosis
Thomas Guillot, Head of Geocycle Europe explains: "Across Europe, our teams can be present at every stage of the value chain to create a virtuous loop out of trash called industrial symbiosis. This symbiosis is a win-win relationship: the oil industry eliminates its waste thanks to our expert services and Holcim benefits from the recycled materials and recovered energy generated by this technique."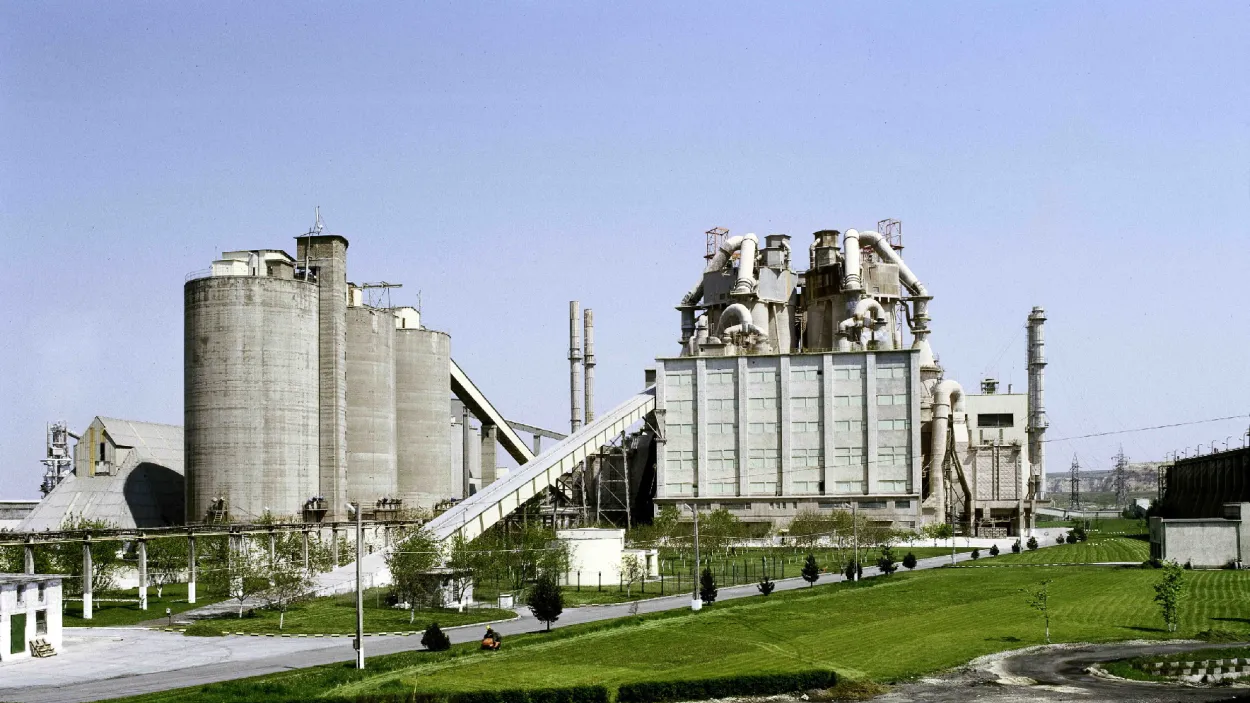 Serbia
In Serbia, over 100,000 tons of oil sludge had accumulated over a period of 20 years in the northern part of the country. Working with NIS, the local oil company, our Geocycle teams supervises the entire value chain and helped co-process 10,000 tons of waste in our Beocin cement plant in 2016.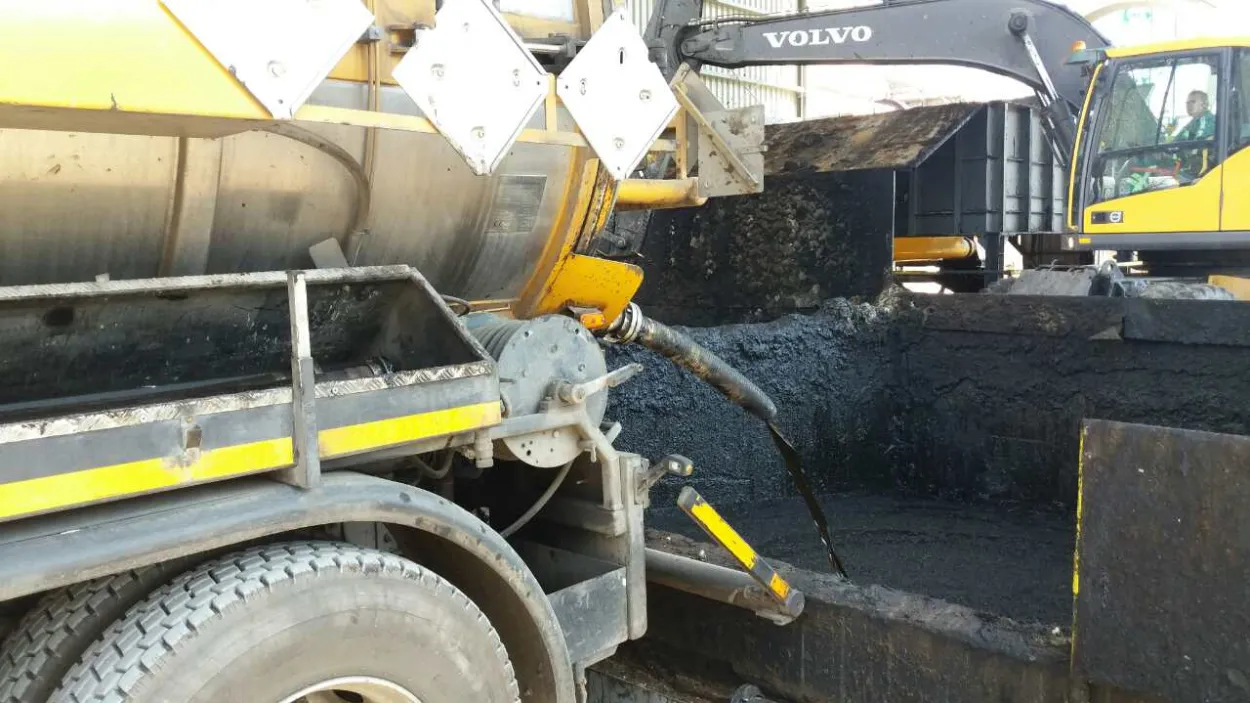 Serbia
As a partner in the remediation of its oil lagoons, Geocycle also supports NIS in its commitment to finding sustainable and local solutions for their waste. We are very satisfied by this cooperation and expect this year to reach and even increase the volumes co-processed compared to last year" said Roland Fekete, Geocycle country manager of Serbia.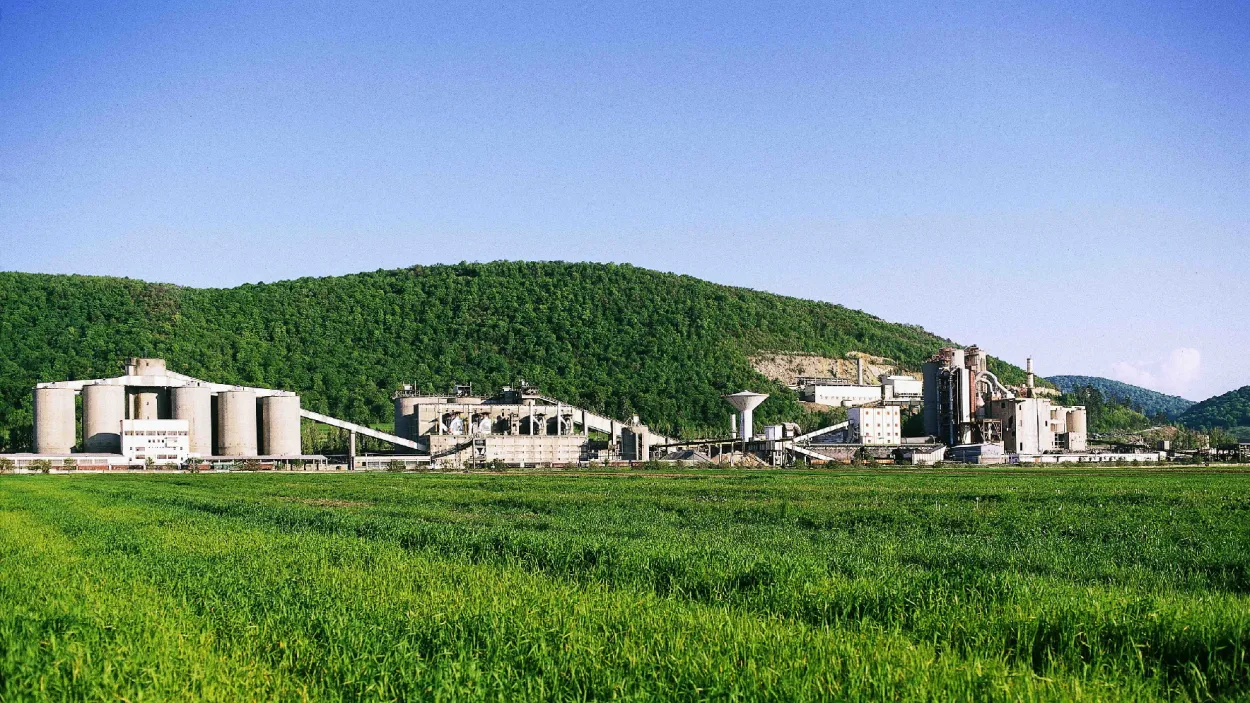 Romania
40 times the size of an Olympic swimming pool: that's the surface area that Geocycle Romania helped turn from oil lagoon to farmland by co-processing the waste. A successful partnership with local innovator in energy waste management, Ecomaster Servicii Ecologice, had led to the elimination of 100,000 tons of oil sludge over the past eight years.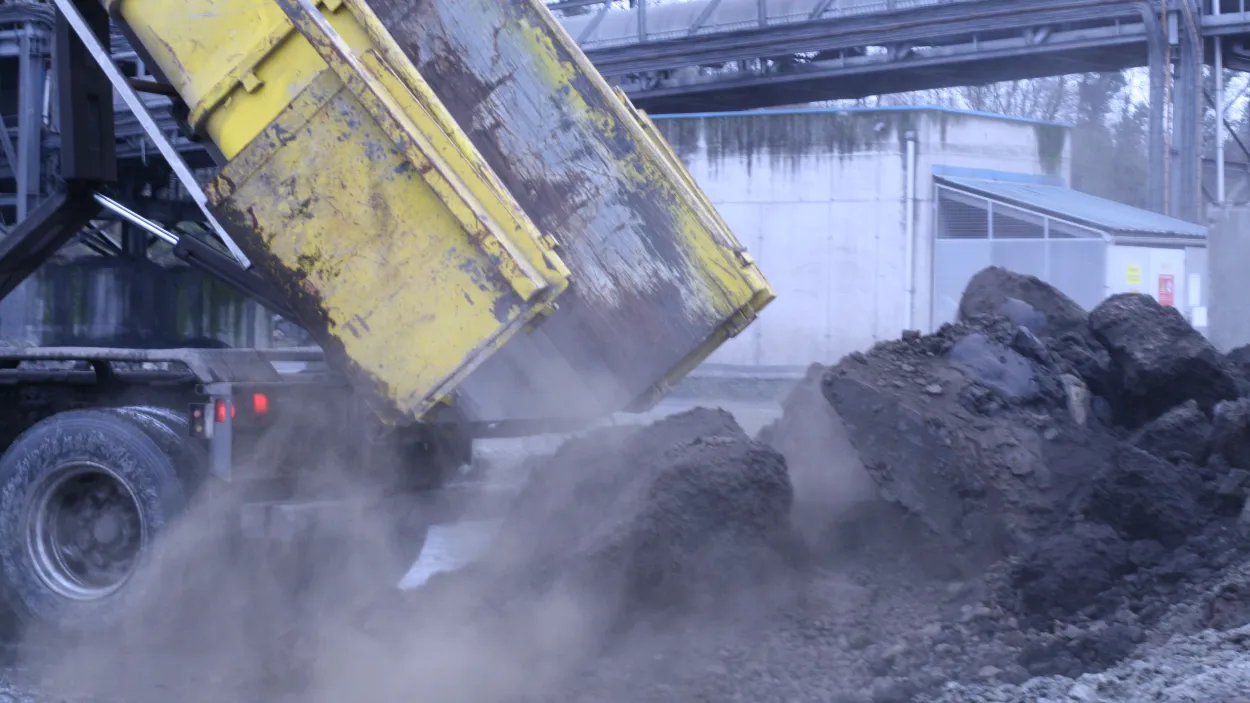 Belgium
Our Geocyle teams in Seneffe, Belgium have developed mutually beneficial ties with the world's 4th-ranked oil and gas company, Total, whose Feluy site is only 10 km away. Total delivers hundreds of tons of sludge from their wastewater plant to Geocycle Seneffe, where it is pre-treated then co-processed at a nearby Holcim cement plant.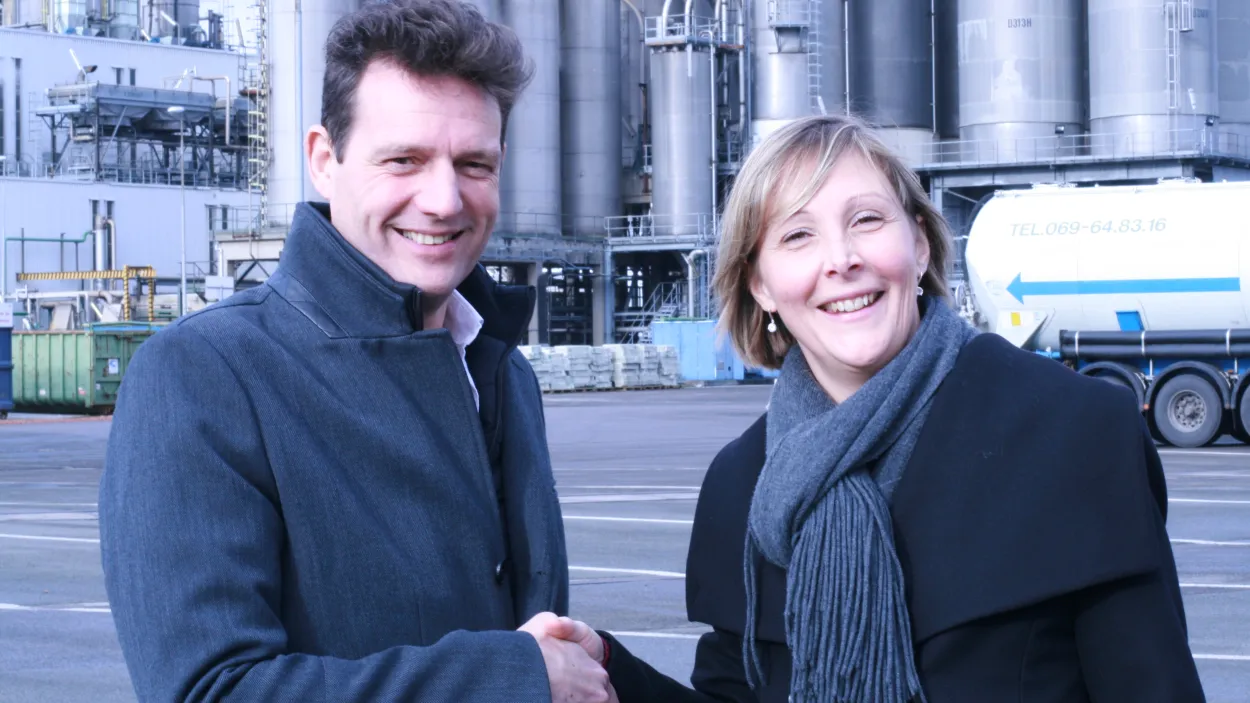 Belgium
"For many years now, we've developed a real efficient partnership due to the proximity of our both sites in the same industrial zone with common issues regarding our safety and environmental commitment" - Catherine Simal, Environmental and Quality manager at Total Feluy with Maarten Van Raemdonck, Sales & Marketing Manager Geocycle Belgium