Geocycle Egypt collaborates with Egyptian Ministry of Environment to safely dispose obsolete pesticides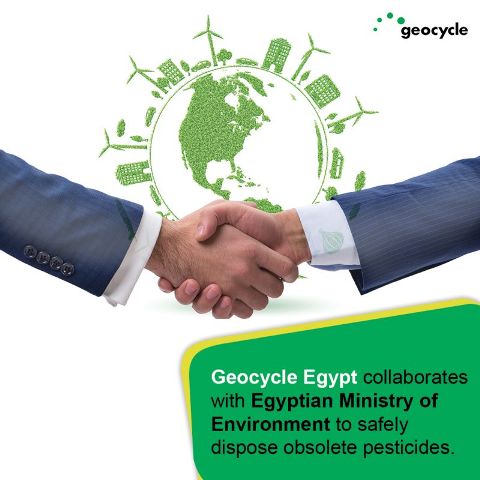 Geocycle Egypt is successfully collaborating with the Egyptian Ministry of Environment to safely dispose of 200 tonnes of obsolete pesticides. Minister of Environment, Yasmine Fouad, said, "Together, we can properly attain the State's ultimate agenda of creating a clean and safe ambience to all citizens," Geocycle is the partner with W the expertise, best-in-class technology and proven track record to solve community waste challenges and continuously work with stakeholders across the board to address environmental challenges safely.

While talking about the project, Niels Ledinek, Head of Geocycle Egypt, mentioned, " We are looking forward to more collaborations, pledging to reinforce our strategy towards actualizing sustainability while contributing greatly to Egypt Vision 2030," 

Read more here: https://bit.ly/3uk3jUI