Geocycle Canada Inc. nominated for 2021 Green Business of the Year
Geocycle Canada Inc. has been nominated for the Richmond Chamber of Commerce's Business Excellence Award in the category of Green Business of the Year for 2021. 
Geocycle Canada, Richmond was nominated by a local plastics producer looking for more sustainable ways to manage their production waste streams. Their executive team visited the Richmond Low Carbon Fuel Facility to learn how co-processing provides a sustainable alternative to landfilling for their non-recyclable cutoffs. The Richmond Plant team was surprised to be contacted by the Richmond Chamber of Commerce with the notification that Geocycle had been nominated for the Green Business of the Year award by their executive team.
It should come as no surprise, but with the daily hustle and bustle we often forget how integrated we are in the Regional Waste Management System. We make a big impact in landfill avoidance. In 2020 the Richmond Plant expects to recover approximately 20,000 mt of non-recyclable plastic waste. Overall, the Richmond Plant expects to recycle 80,000 mt of waste in 2020 by co-processing waste that would otherwise be landfilled.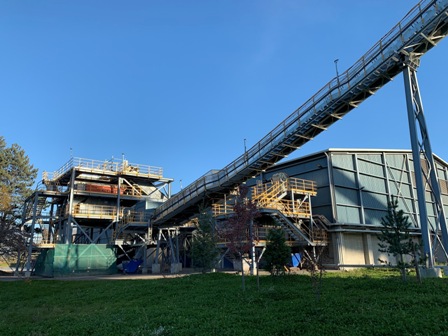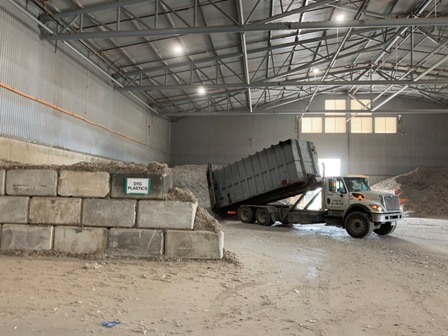 The Business Excellence Award ceremony is the marquise evening of the Richmond Business community. The Business Excellence Awards are now in their 43rd Year, organized by the Richmond Chamber of Commerce. Typically, over 400 business and community leaders attend the annual gala event and the organizations that are honoured as finalists and recipients are celebrated throughout the business community on the night of the event and throughout the coming year. This year the Richmond community is celebrating resilience and hosting the celebration online with some special features.
Geocycle WCAN team is currently working on submitting their company information package to be judged in order to win.
We will root for our Geocycle team!