First Municipal Solid Waste pre-processing platform in Morocco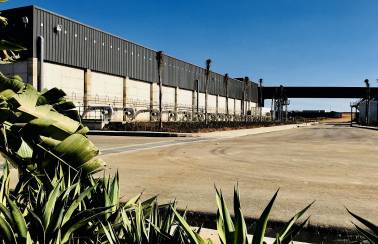 Through the launch of its first MSW pre-processing platform, Geocycle Morocco is expected to play a significant role in professionalising the Municipal Solid Waste (MSW) sector in the country. This one of its kind platform was established near the Rabat landfill. By safely managing MSW, Geocycle will help in reduction of greenhouse gas emissions and contribute to a circular economy of the country.
The project received the label of the COP 22 last year. With a capacity of treating upto 90,000 tons of MSW per year, the facility will not just increase the lifetime of Oum Azza landfill but also create sustainable local green jobs, thereby offering alternative source of livelihood to the community. This model could be duplicated in other municipalities in Morocco and help the environmental authorities achieve their target of 20% of recovery of MSW by 2020.