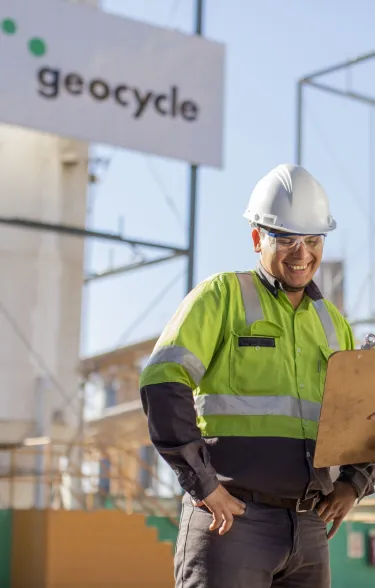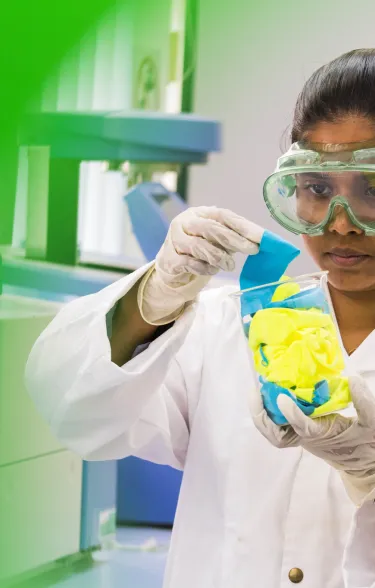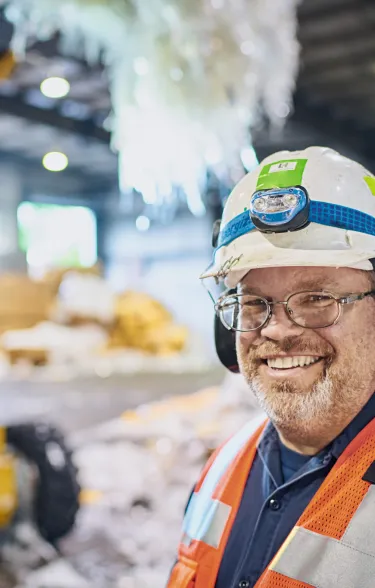 Providing waste management solutions in a future oriented way requires disruptive thinking, active engagement and collaboration. Geocycle rethinks waste challenges to provide innovative ways to manage it. Our promise is clear: We work relentlessly to bring society a step closer to a zero-waste future.
Geo means 'earth' in Greek. Cycle evokes recycling. But it also suggests a larger process – the regenerative cycle in nature where waste materials are the foundation for creating new life. The name Geocycle alludes to the 'holistic' nature of what we do: turning waste into energy and recycled materials. By this, we participate in a regenerative, circular economy that closes resource cycles.
Our dedicated experts and partners work persistently toward this goal. We are the most driven, innovative, disruptively thinking and energized solution provider for a circular economy.
Discover why we do, what we do