At a glance
At Geocycle Spain we have been working in waste management for more than 30 years, providing tailor made solutions for a variety of industrial sectors.
Out of our plant located in Albox, Almería, we specialize in the treatment of waste to be co-processed in cement plants.
In 2020, Geocycle Spain managed over 319,000 tons of waste, which amounts to 200,000 tons in reduced CO2 emissions from cement production avoided by biomass use.
For more information about our sustainability performance, visit: www.lafargeholcim.es/informe-de-sostenibilidad
Geocycle Spain Corporate Video
Our Services
Recovery of industrial waste as a key component of the circular economy model is a safe and environmentally responsible alternative for many industries that generate waste. Life-Cycle Assessment (LCA) studies demonstrate that co-processing offers superior environmental performance to landfilling or incineration.
We manage waste from various industries, including: wood and derivatives, chemical and pharmaceutical, automotive and auxiliary, graphic arts, oil, petroleum and derivatives, rubber or plastic, cardboard and paper.
Our services include: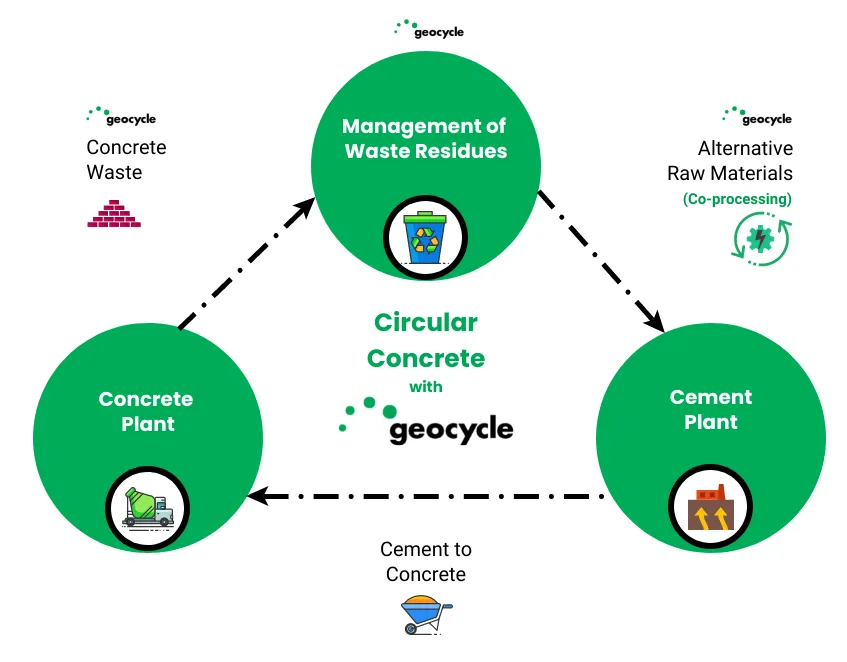 Technical and commercial advice
Lab analysis and classification
Delivery scheduling
Transport advice
Destruction of off-spec products
Final destruction certificate
Waste Collection
Geocycle and its services
Customers we serve
Mineral waste
Contaminated soil
Construction and demolition waste
Waste containing iron and aluminum
Biomass
Dried sewage sludge
Animal meal
Waste wood
Impregnated sawdust
Orujillo
Liquid substances
Solvents
Mixture of solvents and water
Waste oils
Emulsions
Asphalt
Other solids
Non-recyclable plastics
Paints
Varnishes
Resins
Tires…
Our Pre-treatment solutions
In Almería, Geocycle's Albox plant, is specially designed to process liquid and solid waste from a wide range of sources. Once pretreated, the waste can be co-processed in one of our 4 kilns, most of them situated on the east coast of Spain.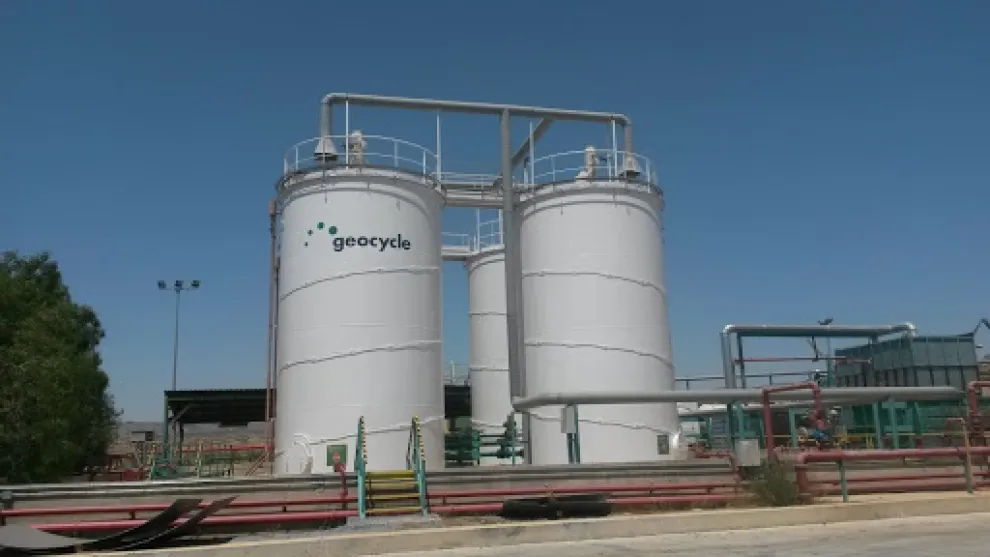 Certifications & Accreditation
We work with an Integrated Management System certified in accordance with ISO 9001, ISO 14001 and ISO 45001 standards. These certifications also show Geocycle's long-term commitment to improve the occupational health and safety, quality of service and environmental protection. 

Geocycle Spain has been awarded with the sustainability seals "Calculo" and "Reduzco", granted by the Spanish Climate Change Office of the Ministry for Ecological Transition and the Demographic Challenge (MITECO).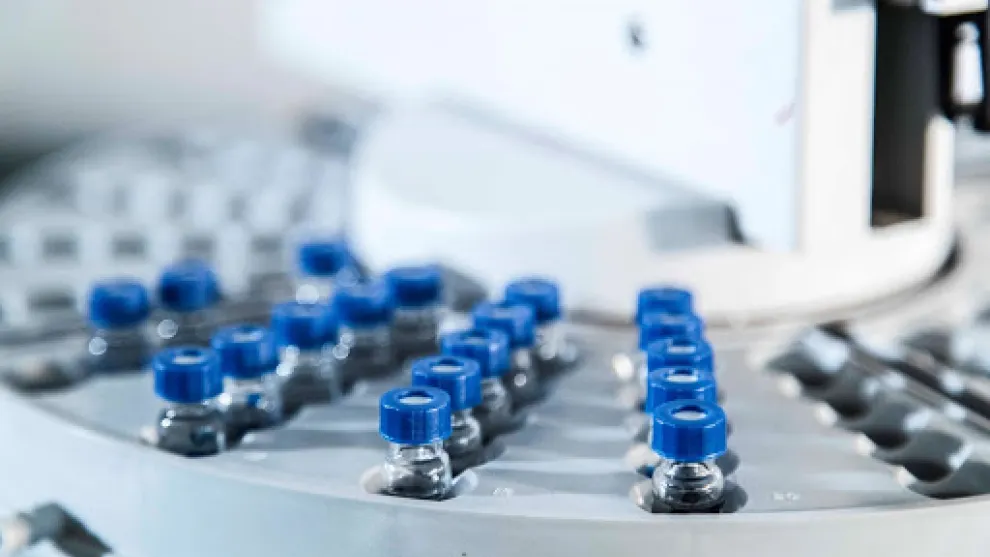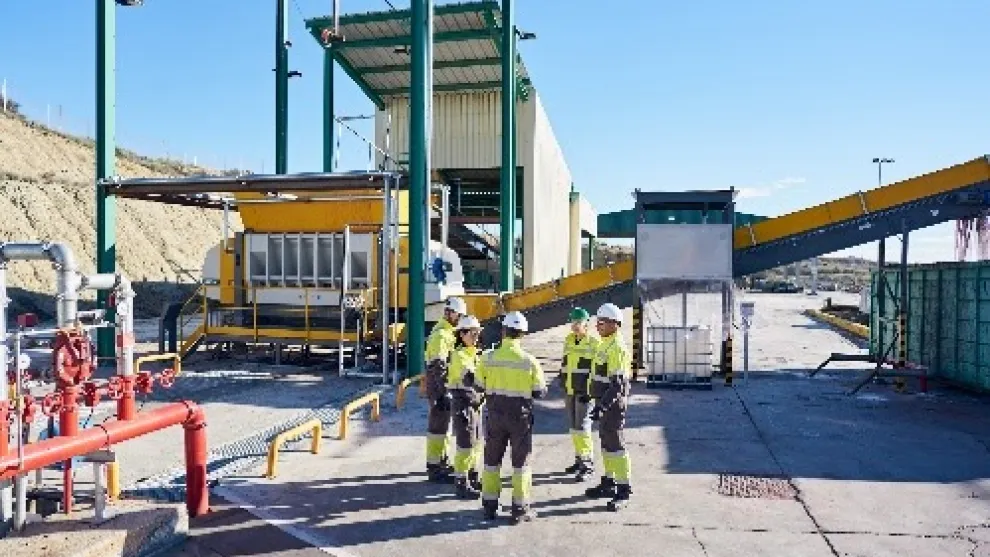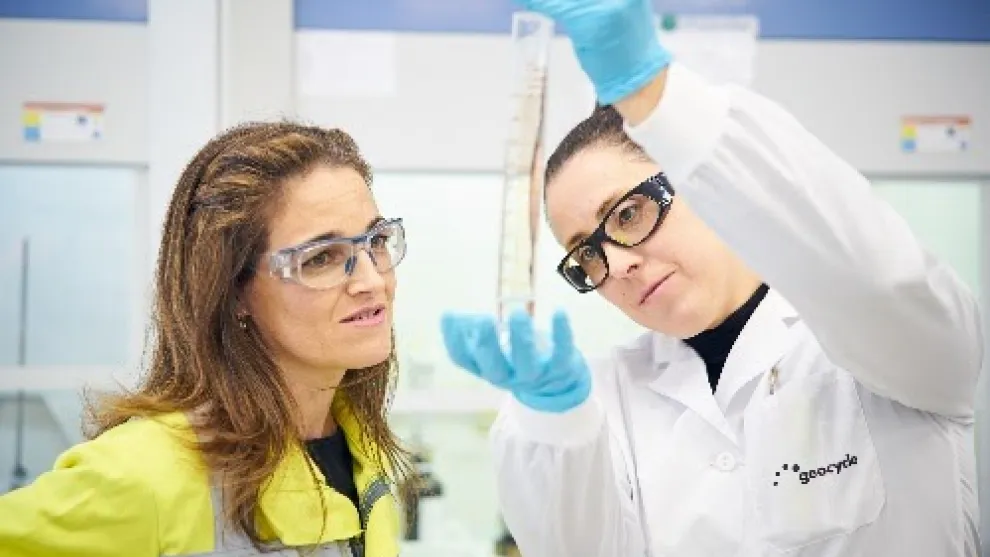 Contact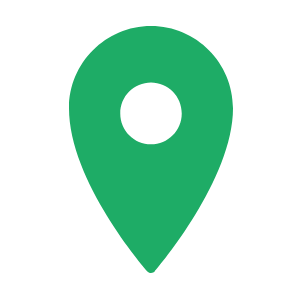 Geocycle (España)
S. A. Avenida Manoteras,
20, Edificio Tokyo,
1ª planta 28050 Madrid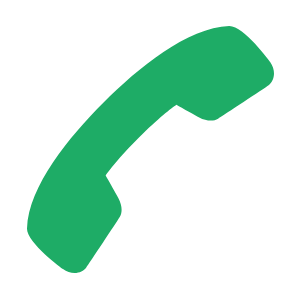 91 213 32 11