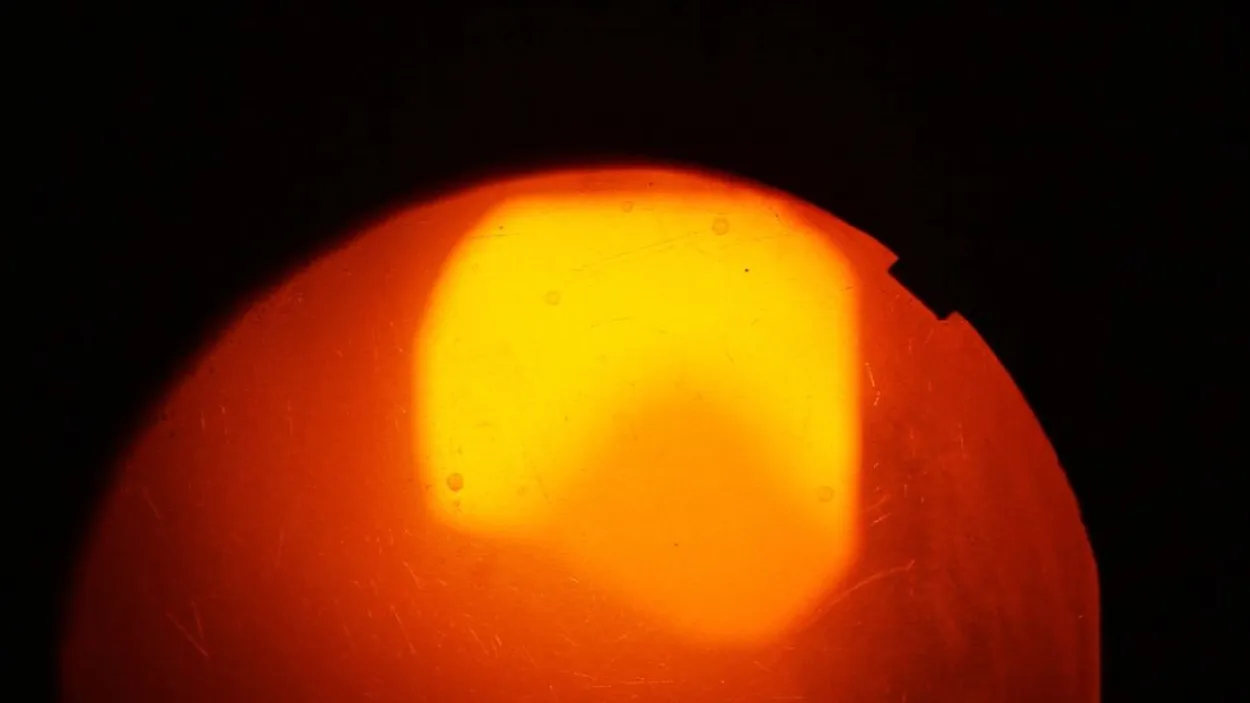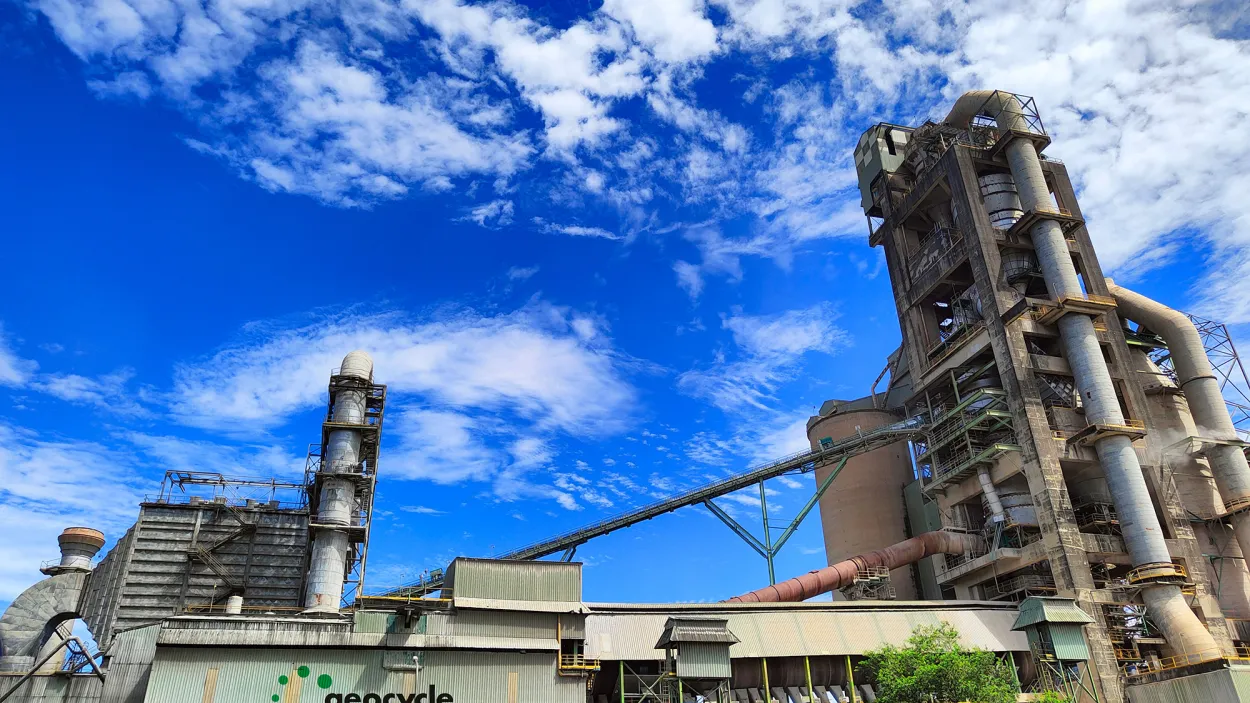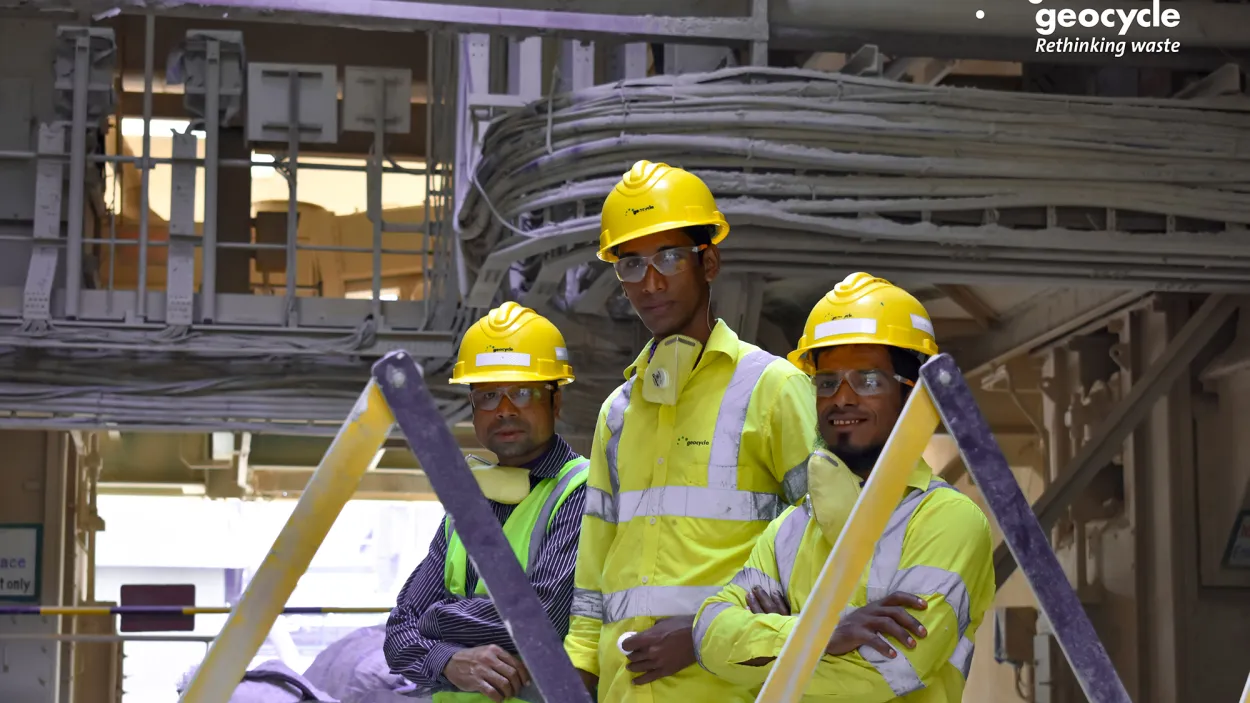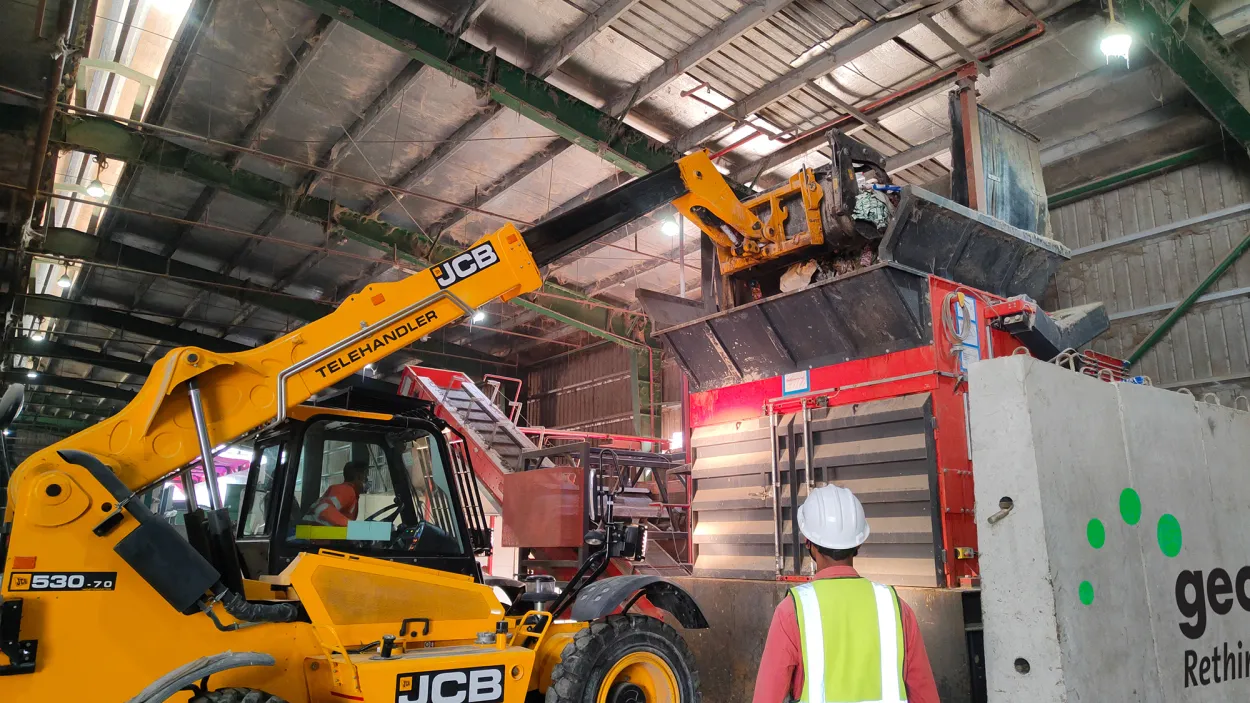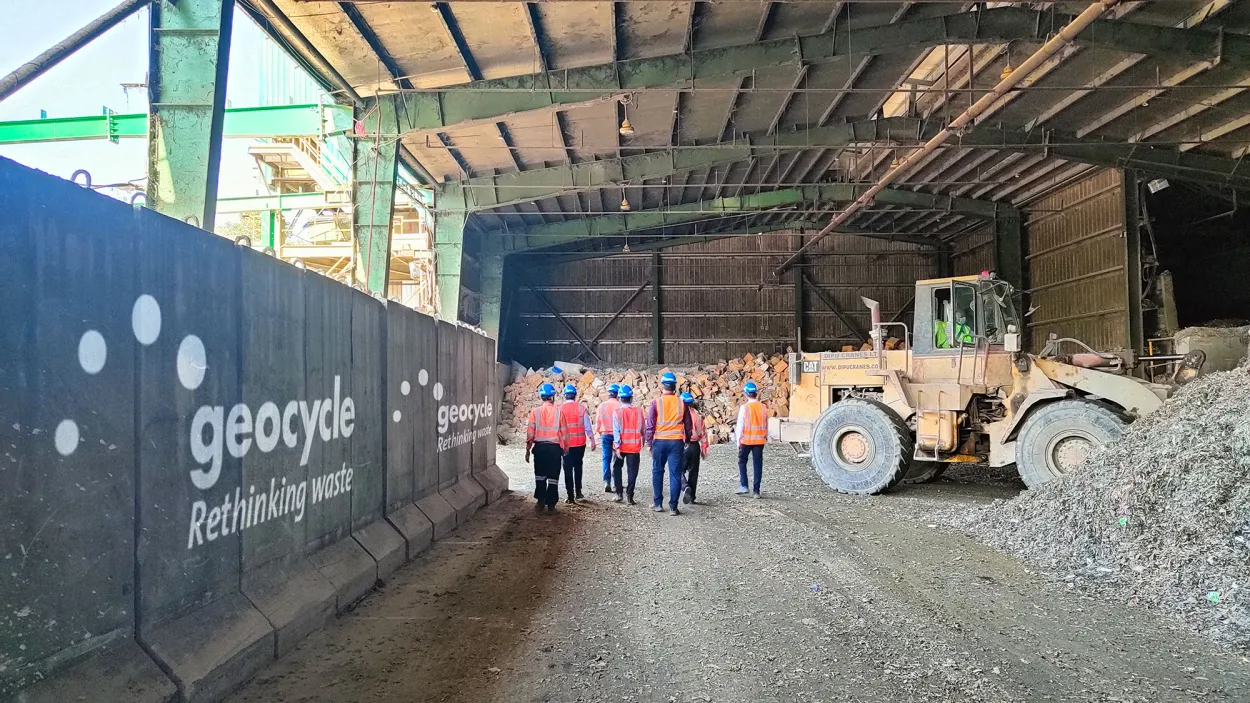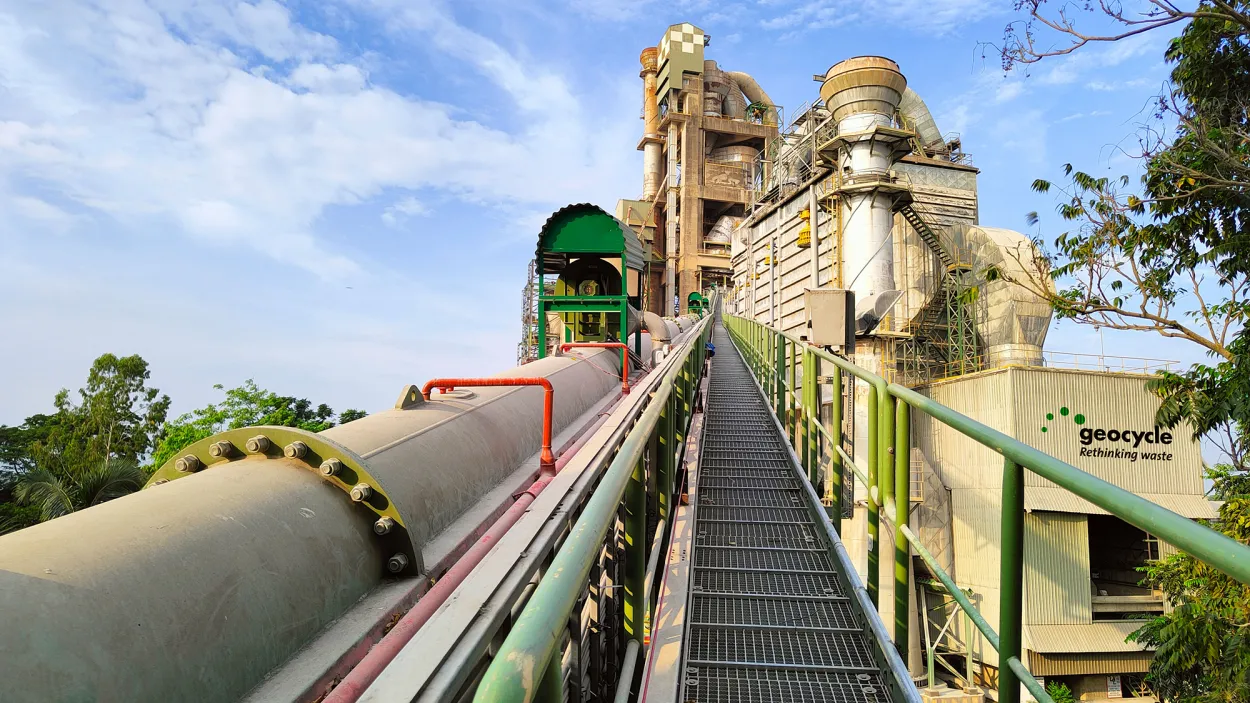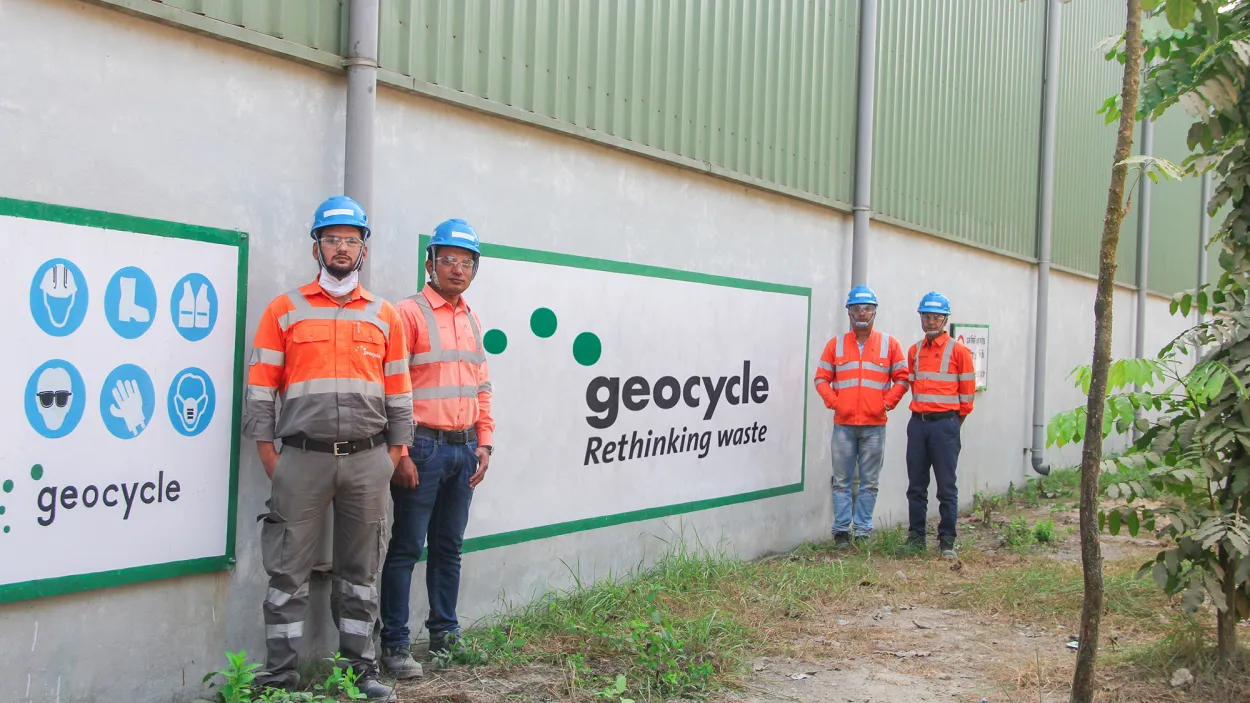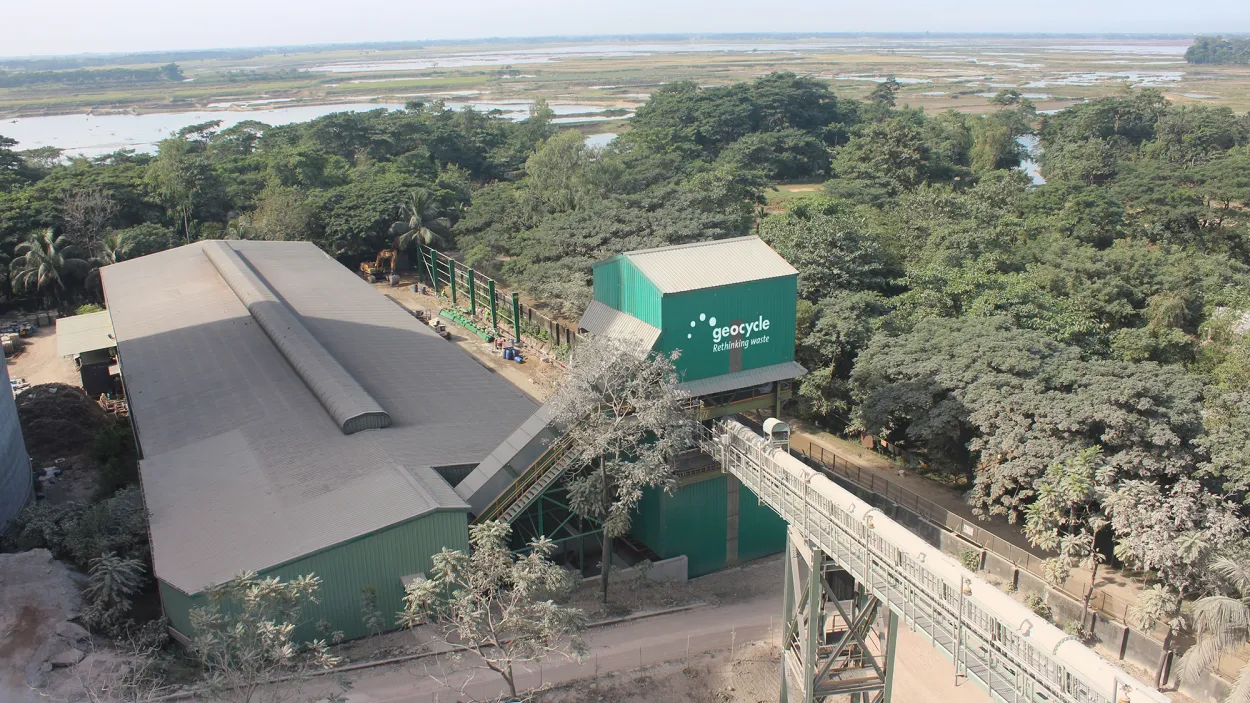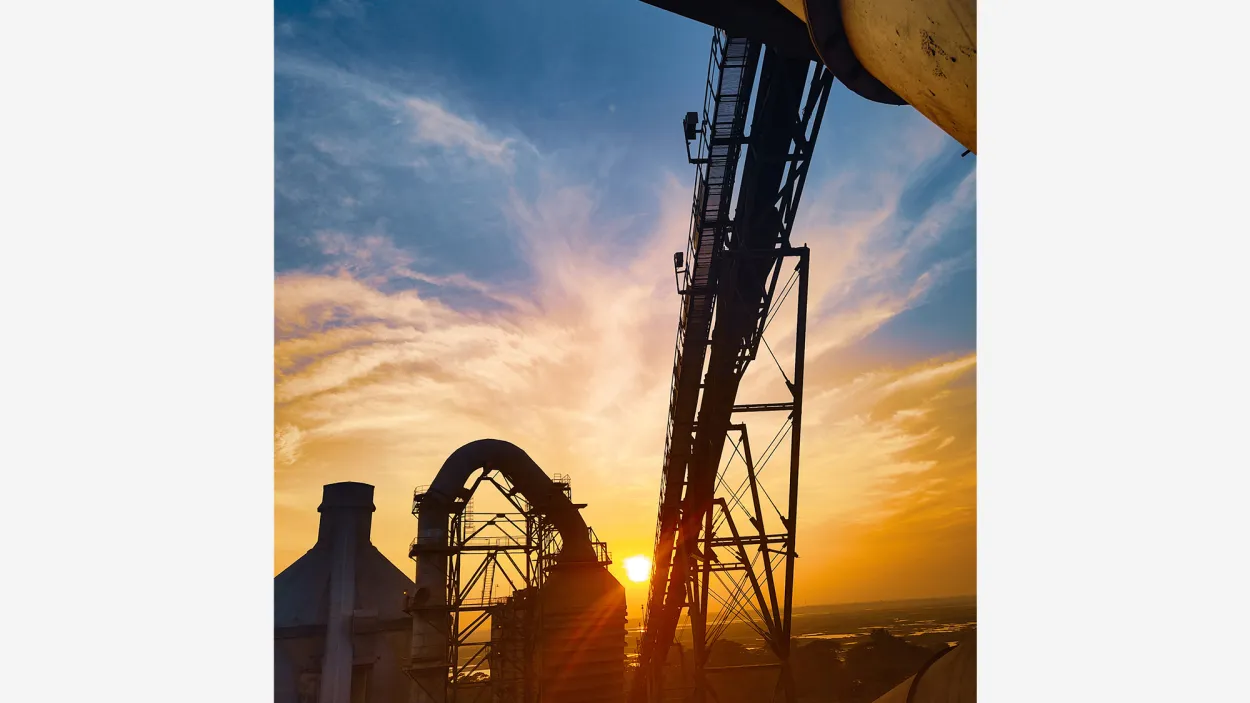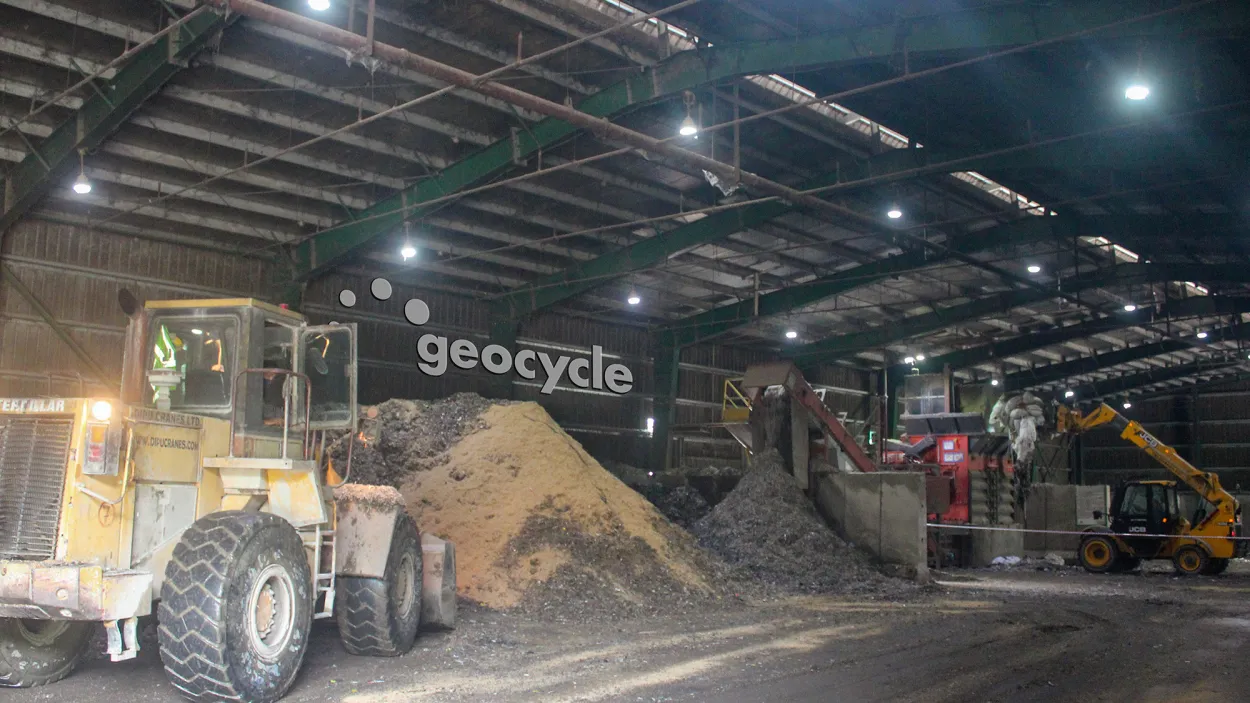 Overview

Geocycle Bangladesh is part of the worldwide network of Geocycle waste management companies. In Bangladesh, we have been offering our professional services in the field of waste management since 2012.

With the expansion of industrial base and population growth in Bangladesh, increasingly larger volumes of waste are generated. For Geocycle Bangladesh, this creates an opportunity to actively contribute to responsible waste management by following a sustainable approach.
Our Location
Geocycle Bangladesh, the only waste management service provider of LafargeHolcim Bangladesh, offers unparalleled co-processing services at the Chhatak plant. As the country's sole integrated cement plant, Chhatak provides a safe and environmentally sound solution for waste management through Geocycle.