Overview
Geocycle India is a part of the global Geocycle network and has been in operation in the country for more than a decade.
We have a pan-India presence of 15 facilities to sustainably co-process waste. Additionally, in our 7 dedicated pre-processing facilities we have installations for blending liquids, shredding solids & sludge and homogenizing waste prior to its co-processing.
In 2019, Geocycle India safely co-processed more than 928,399 tonnes of waste.
Our Expertise
Thorough analysis of waste streams is carried out in our state-of-the-art laboratories. Transporters with required skills, qualifications and permits are engaged by us to provide logistic support, ensuring the waste is transported appropriately as mandated by law.
We have a proven track record of maintaining highest health & safety standards while carrying out our operations. Complete traceability and transparency is ensured as well as full compliance with all statutory regulations and guidelines is maintained.
We take the extra step to solve waste challenges for our customers by offering special services like packaging services, process audit, in process technical interventions to improve waste management and inputs regarding regulatory requirements.
We handle varied industrial, municipal and agricultural wastes and provide documentary proof to our customers regarding complete safe and sustainable management of their waste.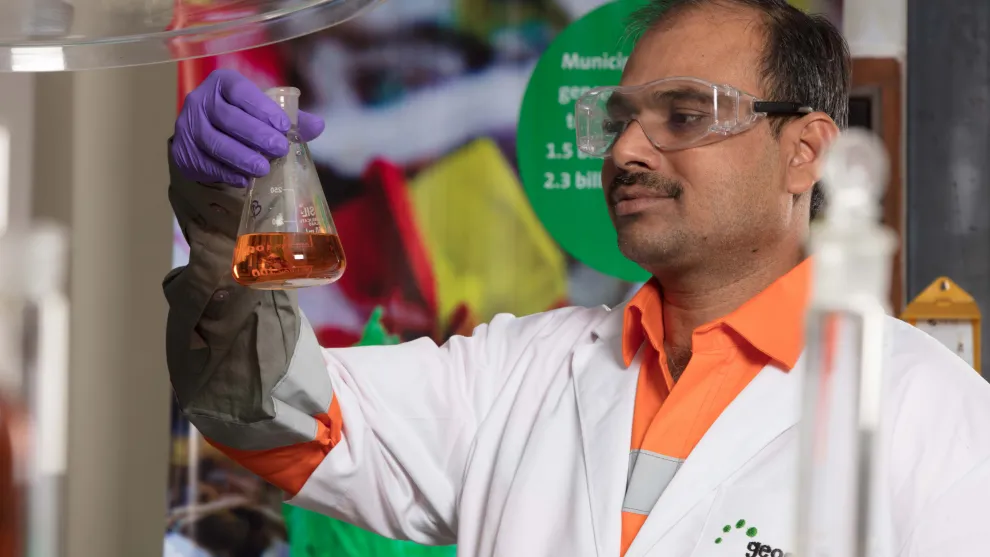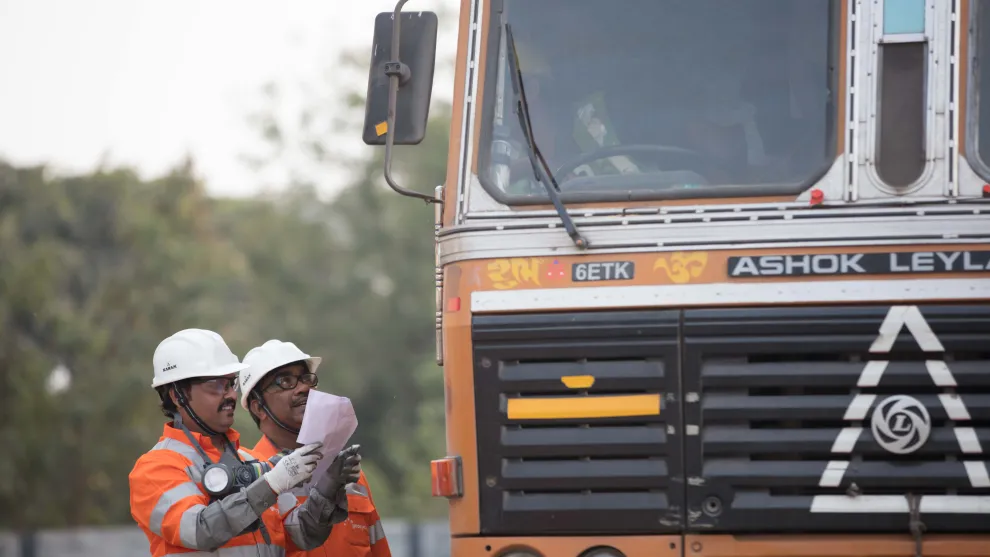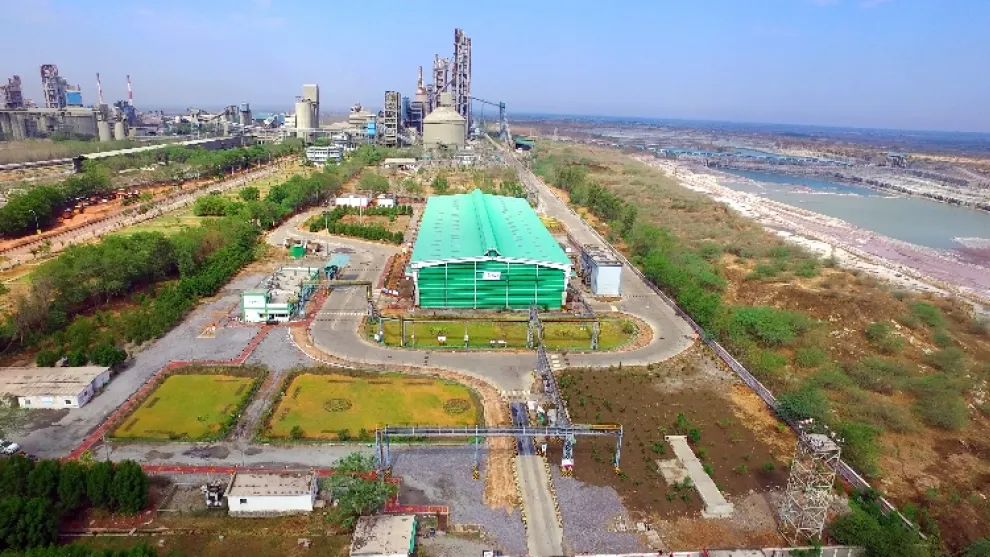 Our Services and Waste Streams Managed
Our Services: We have the assets, capabilities and in-depth expertise to handle waste in a safe and sustainable manner. We offer a range of services to meet the requirements of our customers. Our offering includes- Pre-processing, Co-processing, Waste Analysis, Logistic Support, On-Site Services and other Special Services.
Waste Streams Managed: We offer customized solutions across different industrial segments including Automobile, FMCG, Packaging, Food & Beverages, Pharmaceuticals, Chemicals, Agrochemicals, Petrochemicals, Commercial Machinery, Pulp & Paper, Textiles, Rubber & Plastics, Primary Metal Industries and others.
We offer waste management solutions for Segregated Combustible Fraction and Refuse Derived Fuel from Municipal Solid Waste. Additionally unmanageable, non-cattle feed agricultural residues are safely and sustainably managed by us.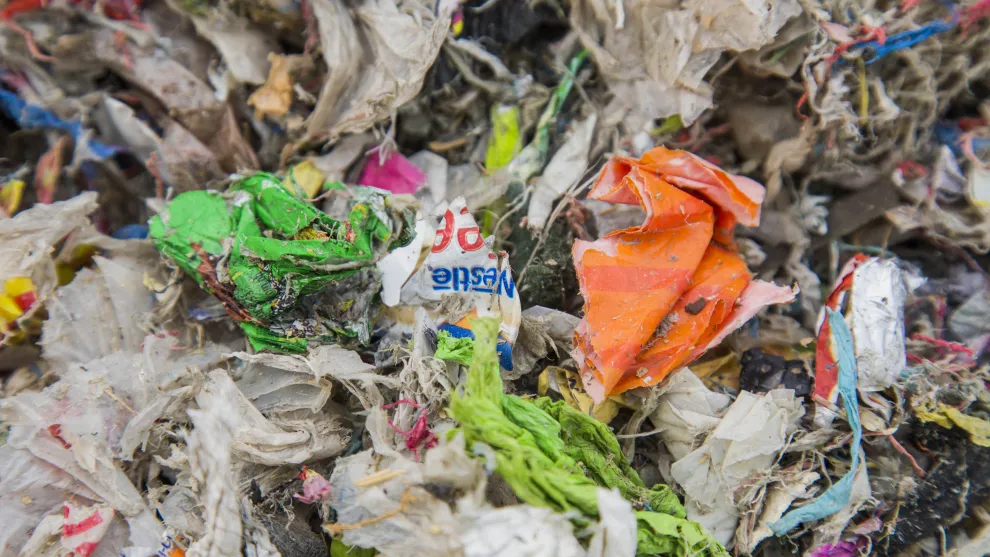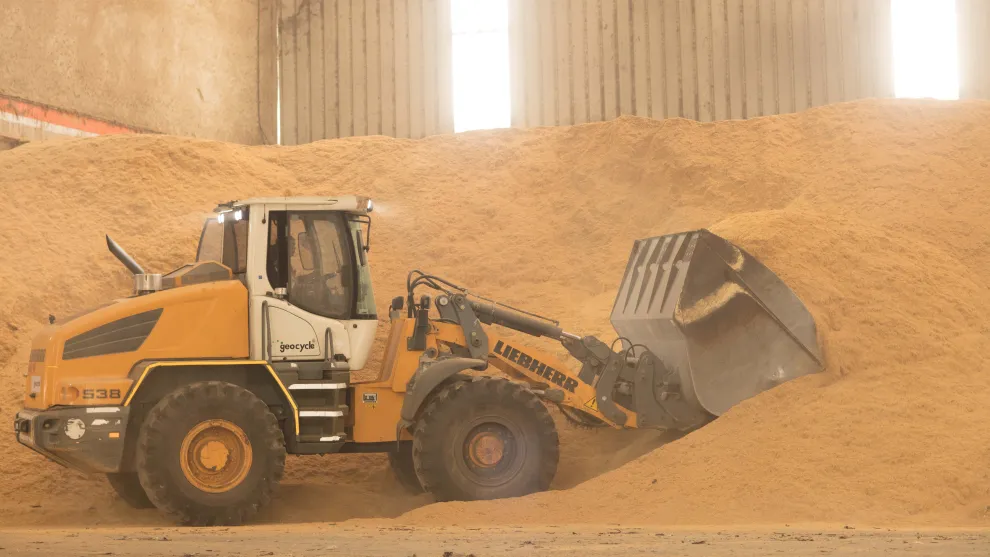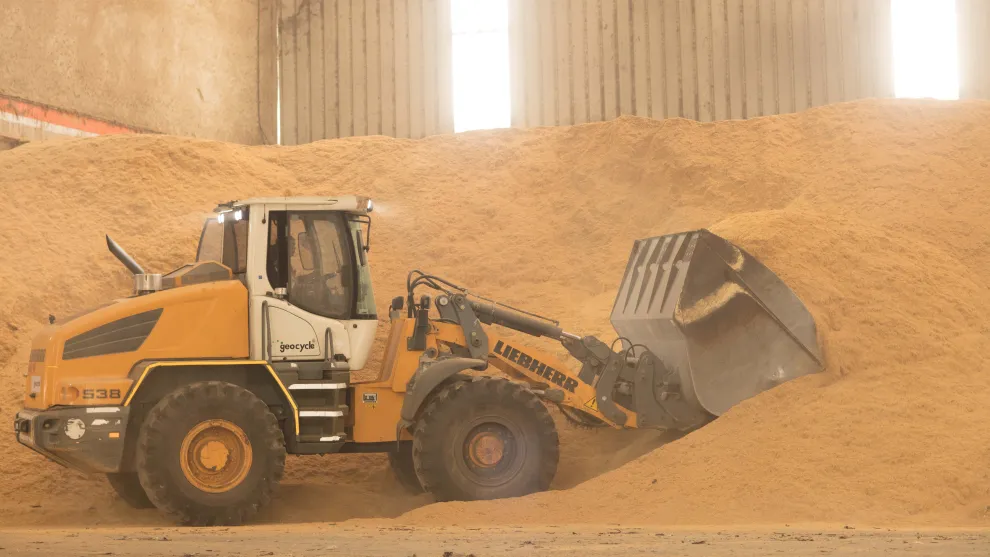 Contact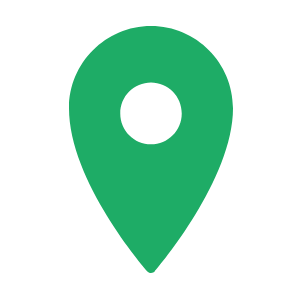 Geocycle, ACC Thane
Complex, LBS Marg, near
Teen Hath Naka, Thane,
Maharashtra 400604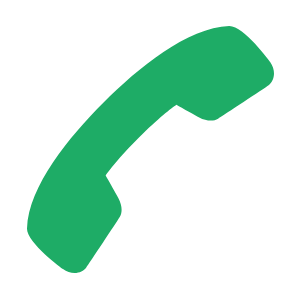 +91-22-33027594